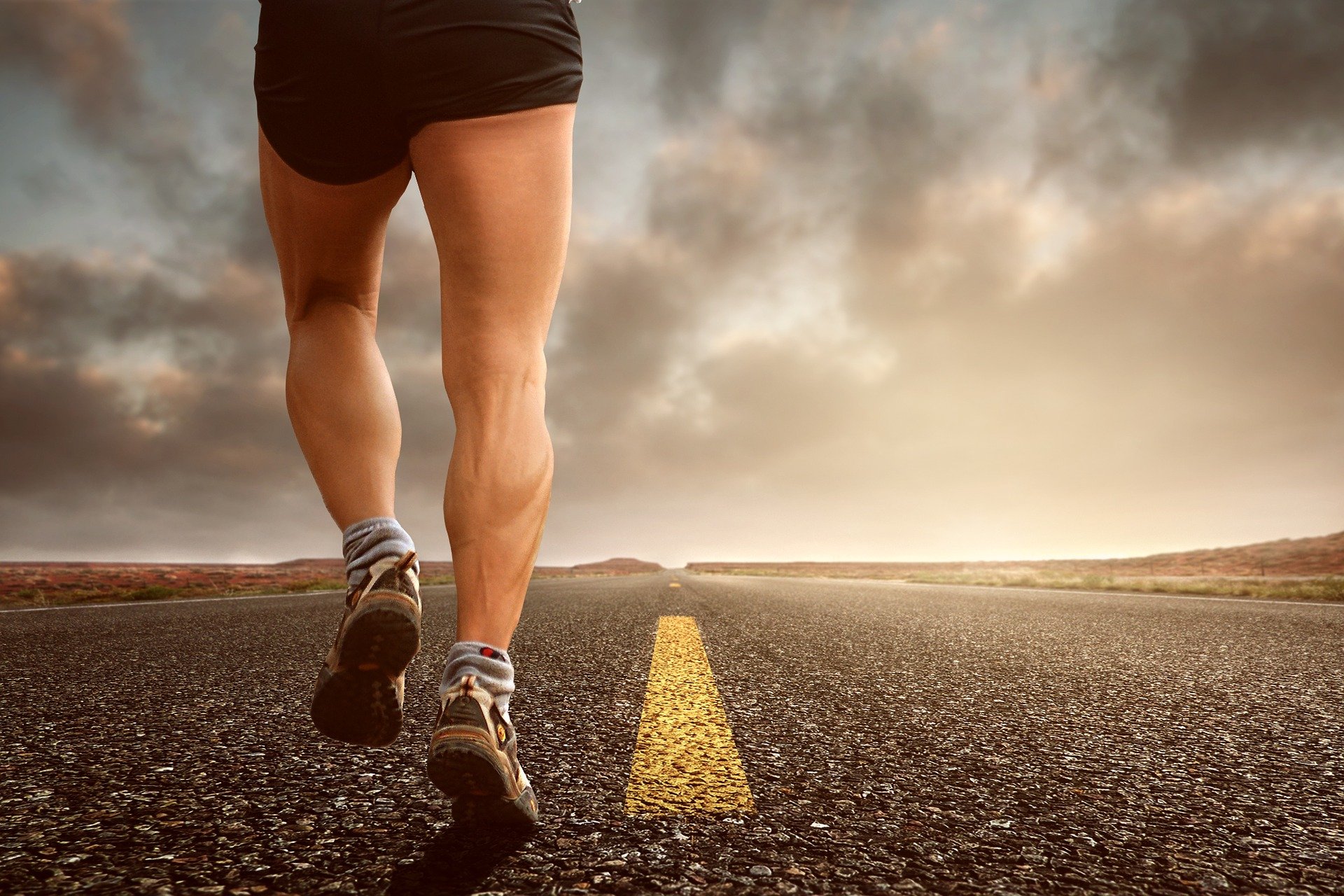 Steroid Joint Injections
Joint pain accounts for up to 35% of all GP consultations, and it can be the result of a variety of things; such as injury, arthritis or an inflammatory condition.
At YourGP we can offer a potential treatment for these issues, with Dr Victoria McBride. She offers steroid joint injections, which can effectively reduce inflammation and therefore reduce pain.
How Steroid Joint Injections Work
Patients will attend an initial consultation, during which Dr McBride will take a history of the problem, do a full examination, assess whether a joint injection is suitable and decide if an x-ray is required first.
The initial consultation usually lasts around 15 minutes and the joint injection appointment itself will last no more than 30 minutes. It is important to remember that steroid joint injections are not appropriate for use in every patient.
Dr McBride can use joint injections to ease pain in the shoulder, elbow, knee, and plantar fascia. However, patients can only have one joint injected per session. She does not inject wrists and hips, as these generally require ultrasound guidance.
A steroid joint injection is not a curative treatment and it is for pain control only. For more information, please read our blog on steroid joint injections.
Prices
Click here to see our latest price list
If an x-ray is required before your joint injection can take place, we would refer you to a private clinic for this and the price of this will be explained at the time.
(When you book your appointment we will ask for a £50 deposit to secure the appointment time. The £50 will be deducted from the final cost of your consultation.)