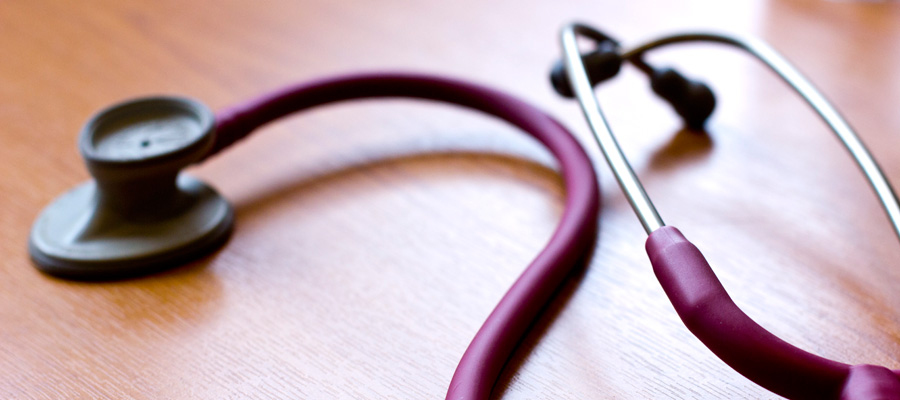 Private GP Consultation
To get the help you need, book an appointment with one of the private Doctors at YourGP. You'll be seen quickly and have a relaxed, no-rush consultation.
At YourGP we offer a short-notice private GP consultation, often on the same day and usually within 24 hours. Our experienced private GPs provide a reassuring, confidential and friendly service, focused on getting you back on the road to health as soon as possible.
We have long opening hours, with appointments 6 days a week
Private GP consultation lengths available are; 15, 20, 30, 45 minutes and 1 hour
You will receive the highest level of care and the fastest test results possible
How Private GP Consultation Works
Call or email us, and a member of the team will arrange the most appropriate appointment to meet your needs
When you arrive, our reception team will be on hand with a smile and a cup of tea or coffee
You will be seen promptly in one of our well-appointed consultation rooms
When necessary you will receive treatment as part of your consultation and/or be given a programme of treatment or medication
Where necessary (and only with your permission) we will liaise with your NHS GP. If required, we will make specialist referrals to the NHS, private consultants or private hospitals.
Price
Click here for our latest price list
(When you book your appointment we ask for a £50 deposit to secure your appointment. The £50 will be deducted from the final cost of your fee following your consultation).