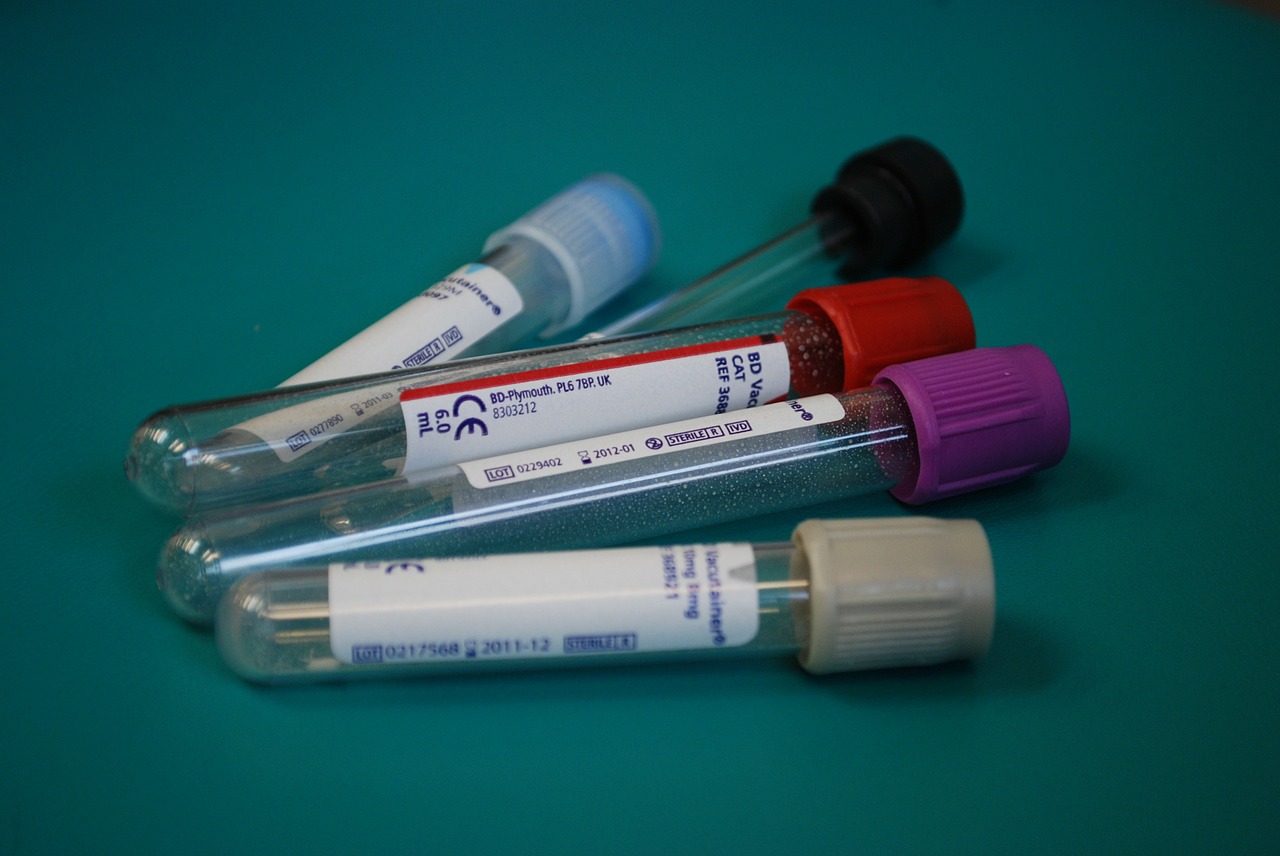 Other Services
YourGP offer a wide range of services, many of which are not listed on our website.
If you have request for a certain type of treatment, medical assessment or laboratory test that you haven't seen mentioned, please get in touch with us and we will do our best to assist you.
Contact our team on reception@your.gp or 0131 225 5656 for more details.