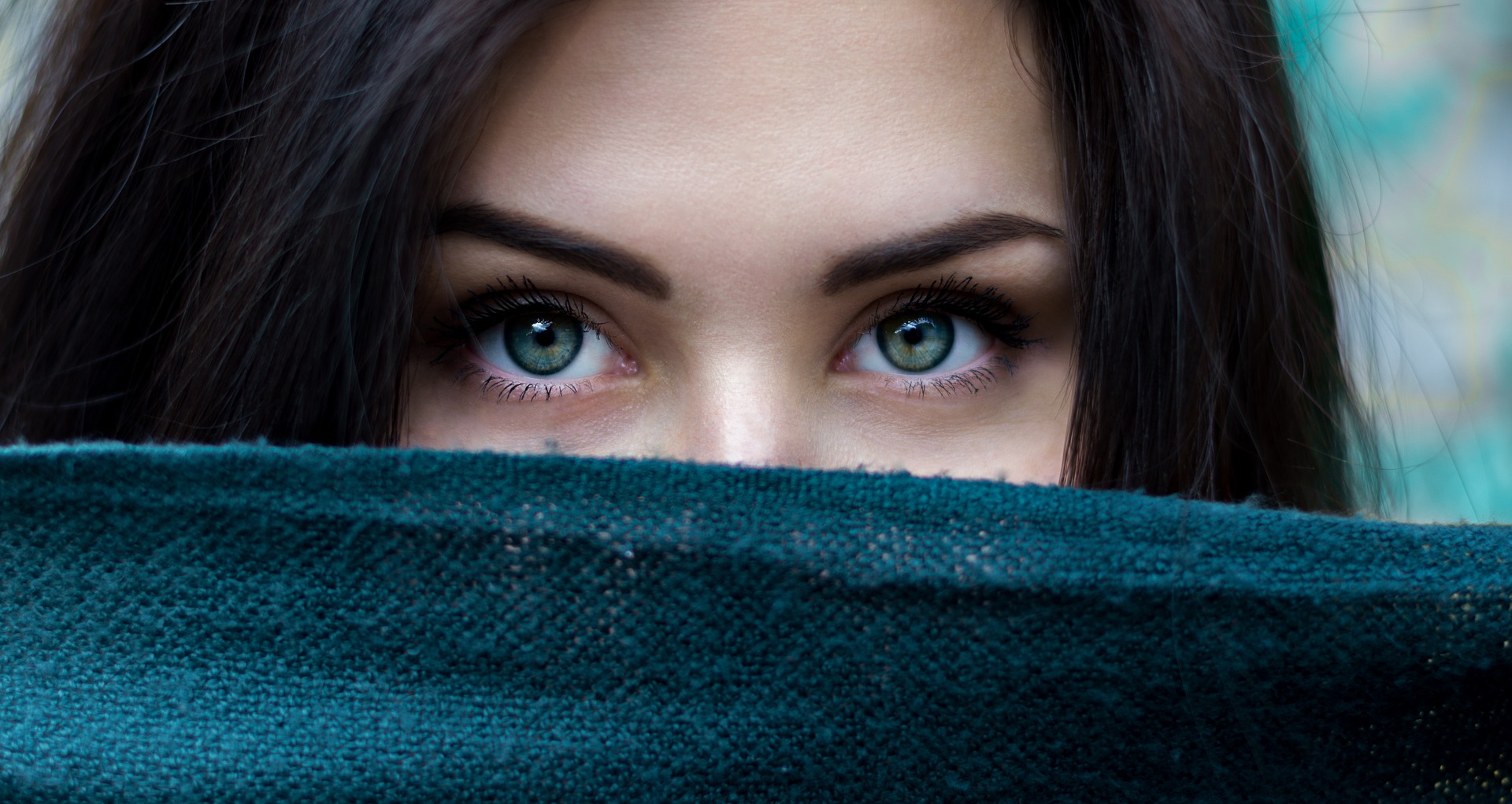 Minor Surgery
Do you have any minor skin imperfections such as cysts, moles or skin tags that you would like to have removed? At YourGP Edinburgh we offer an expert solution.
If you have any minor skin problems that you would like treated and are concerned about the waiting times for treatment under the NHS, then contact us for prompt, expert attention at a time and date that suits you.
How it Works 
We ask you to attend a complimentary initial consultation for the doctor to make a full assessment, discuss treatment and cost with you.
Your procedure will be carried out as discussed with the GP in our Edinburgh clinic
Sutures will be removed approximately one week later if necessary
All after-care costs are included in your initial payment
Prices
Click here for our latest price list
If we are unable to carry out the surgery that you require at our clinic, we can also refer patients to a private specialist.
(When you book your appointment we will ask for a £50 deposit to secure the appointment time. The £50 will be deducted from the final cost of your consultation.)