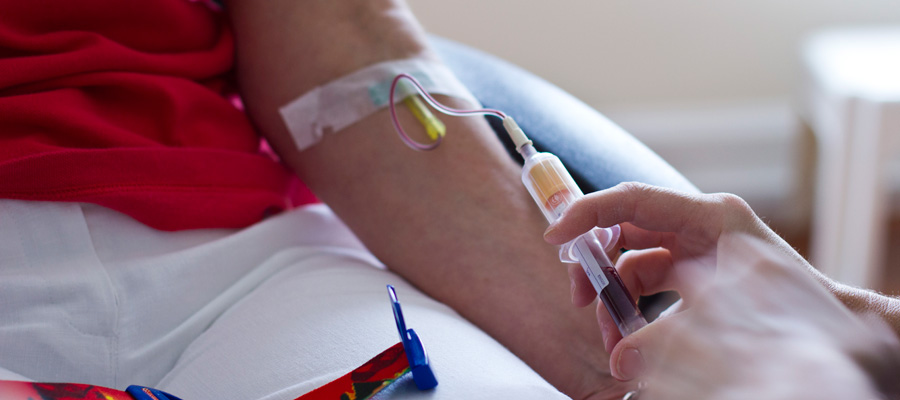 Blood Tests
YourGP offer a complete range of blood tests enabling an accurate diagnosis of a wide range of illnesses and medical conditions.
We provide short-notice appointments and a fast turn around of results. Just a few drops of blood are all that is needed to tell if you are suffering from many diseases or infections, including:
Hepatitis C. Known as the 'hidden disease' around half of those who have it are unaware. It is vital to test for this disease as, if treatment is left too late, it can cause potentially fatal liver disease
Medical conditions like under or over-active thyroid and diabetes
Prostate cancer.  A simple blood test can detect prostate cancer from an early stage
Sexually transmitted infections including Syphilis and HIV
Lyme disease.  A horrible illness caught via tick bites and diagnosed via blood screening
Allergies
We can also help those who require Pregnancy and IVF treatment related blood tests
How it Works
Blood tests will usually be taken during a private consultation.  A blood test is a quick and simple process.
Your practitioner will take the sample from your arm
Your sample will be sent directly to our specialist laboratory
When arranged by you, your sample can be taken for you to send to your preferred laboratory (please note your practitioner will only report on samples sent to our specialist laboratory)
We generally have results within 48 hours. NB: some blood tests require a slightly longer culture period and the results take longer. We ask patients to phone for results between 3.30pm and 4.30pm.  We can e-mail results if required after talking to you. When appropriate a follow up appointment will be arranged.
Price
Click here for our latest price list
Costs will depend on the individual test – contact us for details.
(When you book your appointment we will ask for a £50 deposit to secure the appointment. The £50 will be deducted from the cost of your consultation.)