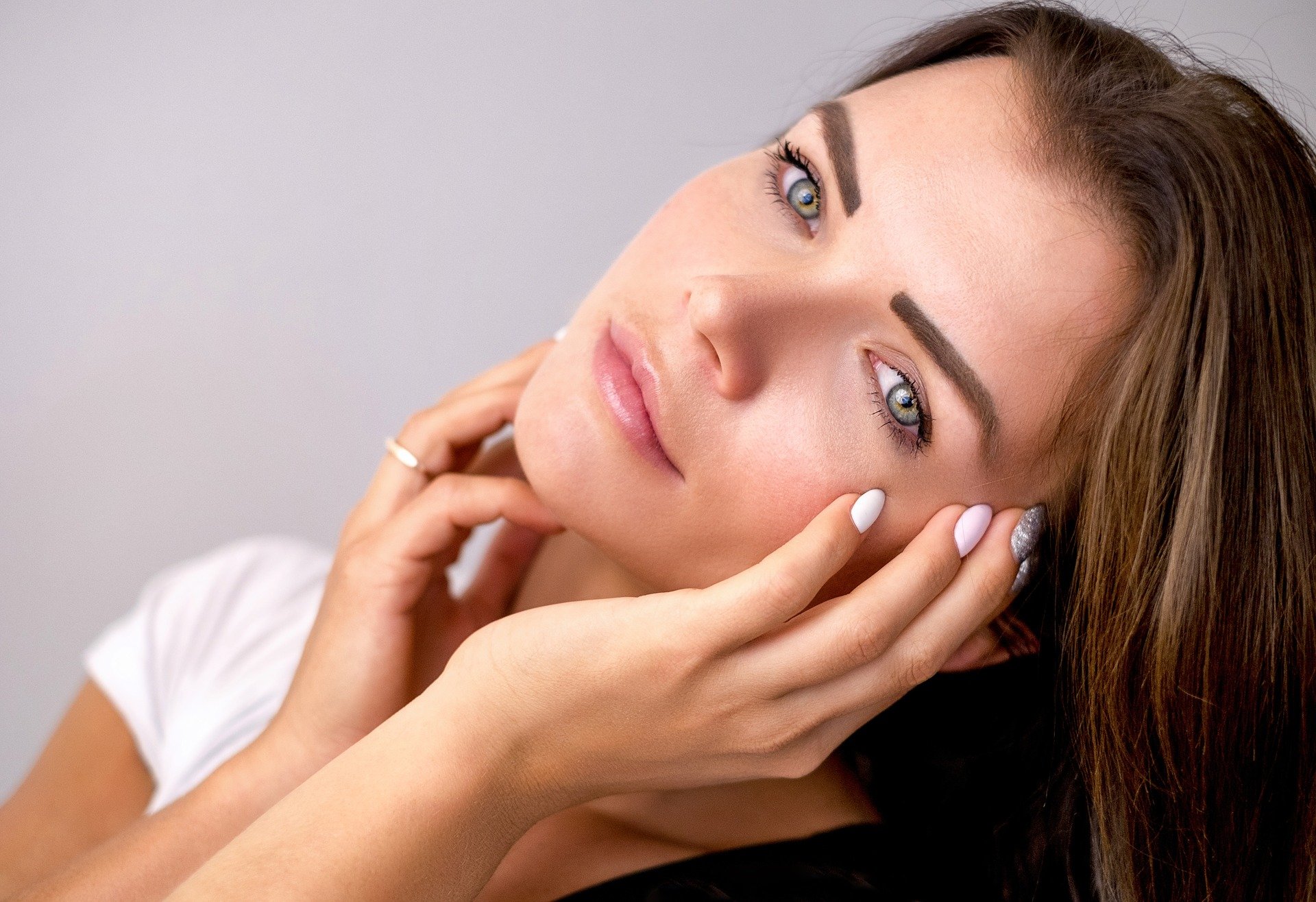 Dermatology
Anyone who has suffered from a skin condition such as eczema, psoriasis, acne, or rosacea will no doubt understand the huge impact it can have – not just physically but psychologically too. Similarly, anyone who has discovered a skin lesion or mole will recognise what a worrying time it can be, and what a far-reaching effect this uncertainty can have on their life. Thankfully, Polly Buchanan understands this better than most, and it is for this reason that we are delighted to welcome her to the YourGP team this month as our new Dermatology Nurse Specialist.
Polly is available at the practice and via remote video appointments to provide a range of dermatology services, including skin assessment and primary care management of chronic inflammatory skin conditions. She also oversees our skin cancer prevention programme, which includes screening, education, and support. In addition, Polly will be providing psychological interventions Level 2-3 which includes mindfulness, talking therapy, relaxation, distraction, and habit reversal techniques – the aim of which is to help people cope better with living with a long-term skin condition.
As with all our services here at YourGP, Polly provides longer consultations times, enabling her to really connect with patients and gain a fuller understanding of any issues. This means exploring any necessary medical and nursing aspects of management of the condition, as well as addressing any potential psycho-social impact the condition may have.
How it Works
Polly sees all her patients for an initial 30-minute consultation, during which she will carry out a full assessment and discuss potential treatment options. She can see patients for any of the following conditions (if you are suffering from something not listed below then please get in touch with us to find out if Polly can assist).
Chronic Inflammatory Conditions: eczema, psoriasis, acne, rosacea, hidradenitis
suppurativa
Skin Lesions: Precancerous lesions (actinic keratoses, bowen's disease)
Skin Cancer Prevention & Screening: non melanoma skin cancer (BCCs, SCCs)
and malignant melanoma, lentigines/actinic keratosis, management of mild to
moderate photosensitivity.
Other: Vitiligo, alopecia, post partum hair loss
Price
30-minute consultation £180.00
(When you book in we will ask for a £50 deposit to secure the appointment time. The £50 will be deducted from the final cost of your procedure.)