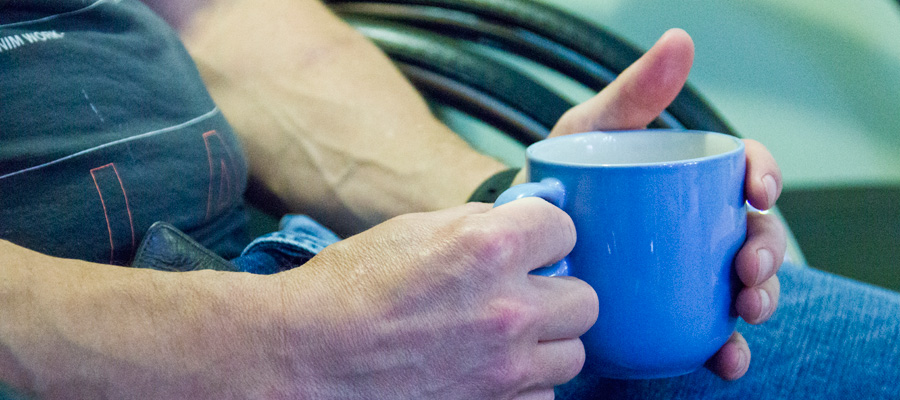 Counselling
Counselling is a process that allows you to explore any difficulties or specific problems you are having in any aspect of your life, including your relationships with others, your behaviour or your general outlook on life.
During counselling you'll address any problems by talking them through with someone who is able to be supportive, but who is not directly involved in the situation.
Counselling can help with a variety of life issues such as:
Anxiety and depression
Bereavement and loss
Low self esteem
Relationships
Eating Disorders
Stress
During the process you'll learn a new set of tools that will allow you a greater knowledge of 'the self' and thus help you to make more effective choices as you respond to situations in your life.
How it works
A key element of the counselling approach is the relationship of trust that builds between a patient and their counsellor. This allows difficult, bottled-up and repressed feelings to be discussed and expressed. It also allows you to see things from a different perspective and so explore options for changing things for the better.
Your privacy and confidentiality are respected at all times
The therapist will adapt to meet your specific condition and goals
Usually a course of treatment is necessary either weekly or fortnightly, depending on your condition
Prices
Carol-Ann Chapman-Gibb (1 hour) – £90.00
Connie Weir (1-1.5 hours) – £75.00