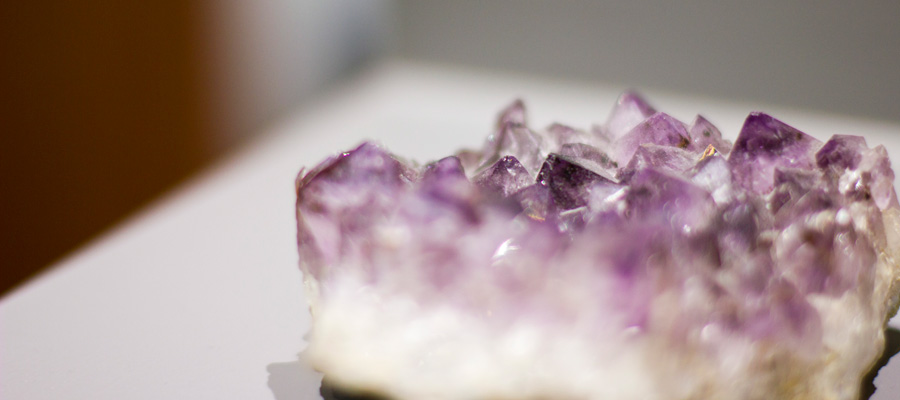 Complementary Therapies
Complementary therapies can play an effective part in the care of your health. YourGP doctors work with some of Scotland's most highly skilled and experienced therapists to provide the choices that will best help you.
Our treatments work to heal the whole person and are guided by specific presenting conditions or symptoms. Examples of what can be treated include:
Addictions
Eating disorders
Feet and lower limb issues
Phobias
Stress
You can request a specific therapy, or you may be referred to a therapist following your GP consultation.
The therapist will discuss your medical history and expectations to ensure you get the most appropriate treatment. Simply call us on 0131 225 5656 or e-mail reception@your.gp to book an appointment.