Executive Medicals
Getting a regular health check is a key way to look after the health of your employees as it can catch any problems before they develop and allow individuals to take the necessary preventative steps.
Our Executive Medical will provide patients with an extensive health check. It gives people the peace of mind that comes from knowing their health has been carefully assessed.
The Executive Medical Health Assessment includes:
Pre-assessment questionnaire covering current medical history, medications and lifestyle
An in-depth 45-minute GP physical exam with optional smear test for women
45 min appointment for resting 12 lead ECG, audiometry, spirometry and blood tests
Referral to specialist, if required, eg. chest X-ray, dermatology
A medical report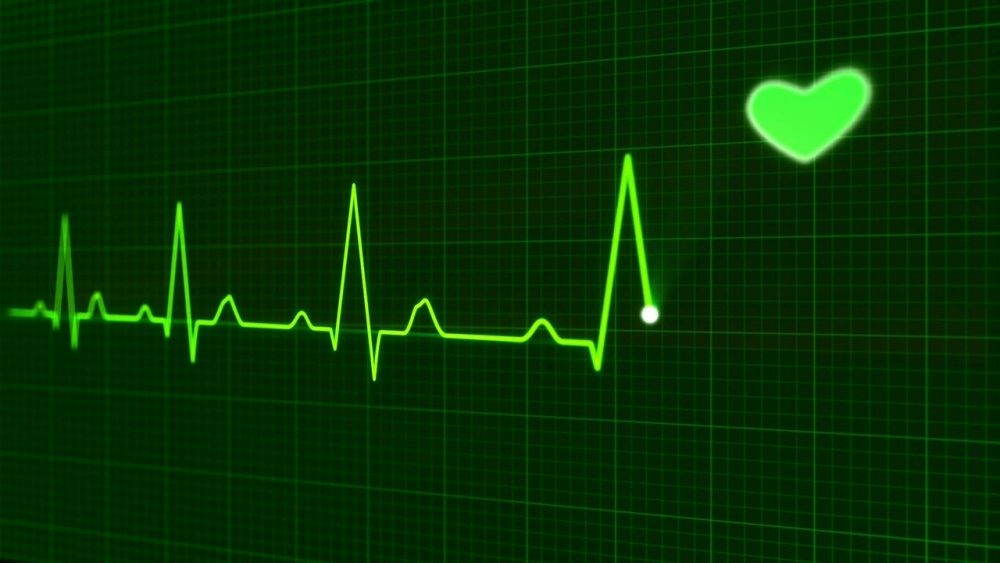 We ask that all patients complete a pre-assessment questionnaire and we guarantee a fast, efficient and confidential service. Additional tests and investigations can also be requested.
Contact us on sales@your.gp to discuss your particular requirements which will allow us to ensure an Executive Health Assessment is appropriate for your company and employees.