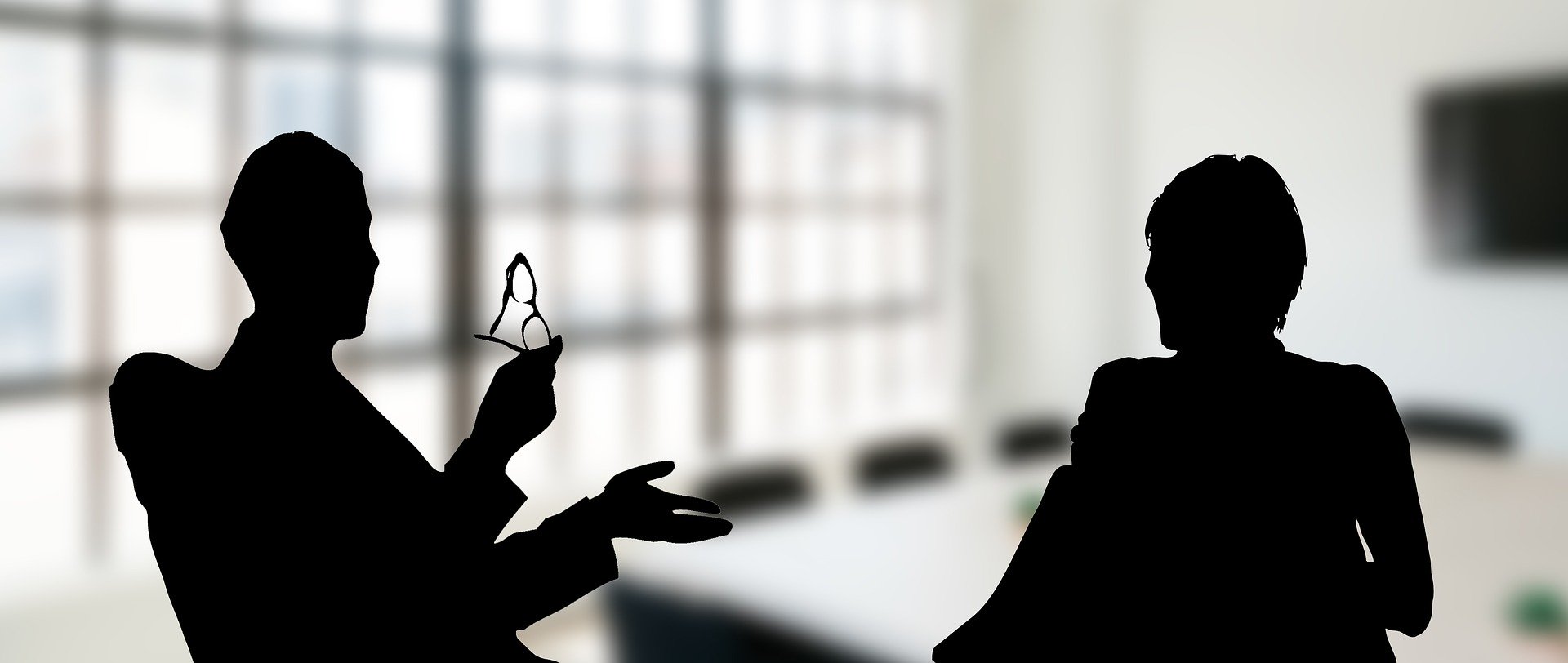 GP Services
We off short-notice GP appointments for company employees. Appointments are available before, during and after most company working hours. We can offer a confidential service that allows your staff to contact us directly and make arrangements for an appointment at our practice, or alternatively we can provide services at your company site for convenience.
Why
Our GP Appointments are design to give your staff quick access to our range of services. They provide rapid assessment and treatment – getting your team healthy and working again as soon as possible.
Our Service
Patients are seen promptly and given ample time to discuss their ailments and receive a full assessment.
Our on-the-spot services include 'fitness for work' assessments and general health consultations. We also deliver a range of specialist treatments, including minor surgical procedures.
If appropriate patients are treated during their consultation or given a programme of treatment or medication. If required, we can make specialist referrals to the NHS, private consultants or private hospitals
Interested? 
If you would like to discuss our corporate GP services in more depth, please email sales@your.gp.