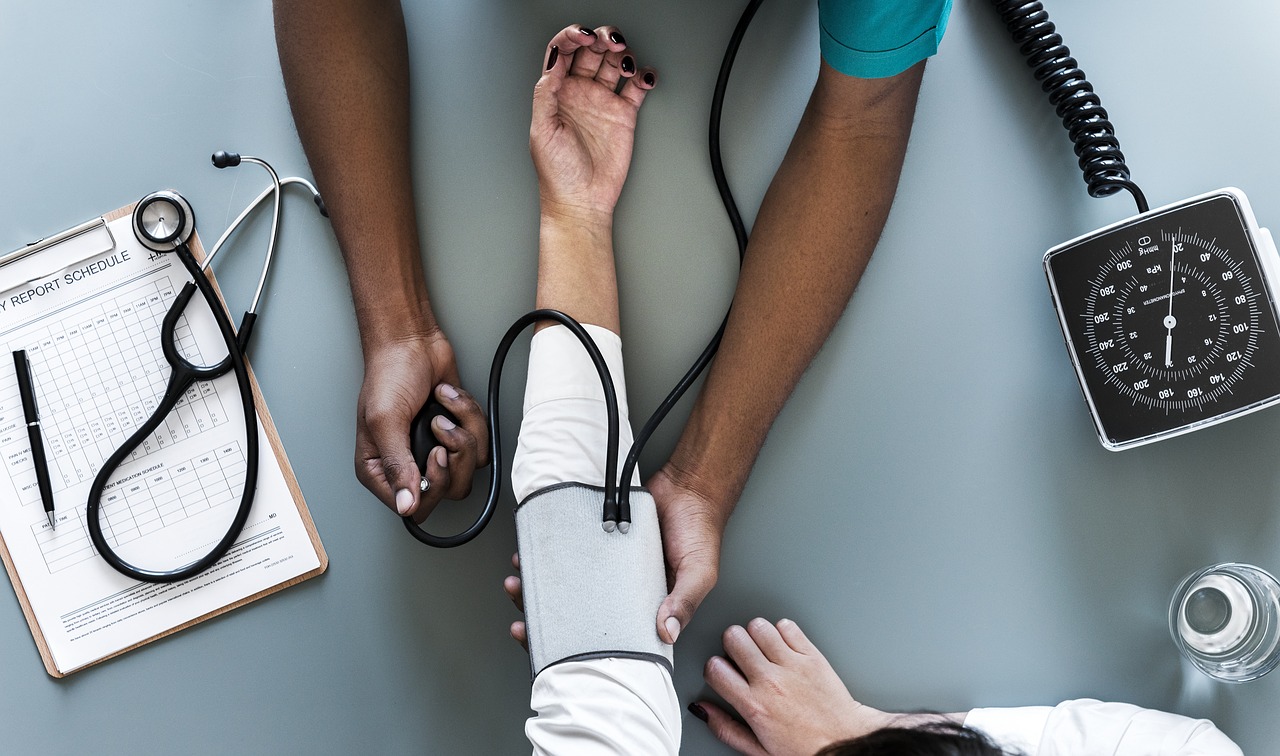 Occupational Health Assessment
We provide a one-stop shop for all your medical assessment needs – saving your organisation time and money. Our occupational health assessments can include the following tests:
A lifestyle and medical history questionnaire and discussion
Height, weight and blood pressure tests
Cardiovascular, respiratory, neurological, orthopaedic and gastrointestinal assessments
Vision and hearing checks
An electrocardiogram (ECG) to check for heart problems
Well Man / Well Woman checks which assess key health issues related to gender
We will customise this basic package and add any specific tests or assessments your organisation needs.
Interested?
All our medicals are specific to their purpose and are priced according to individual requirements. Send us an email or call us on 0131 225 5656 for more information.