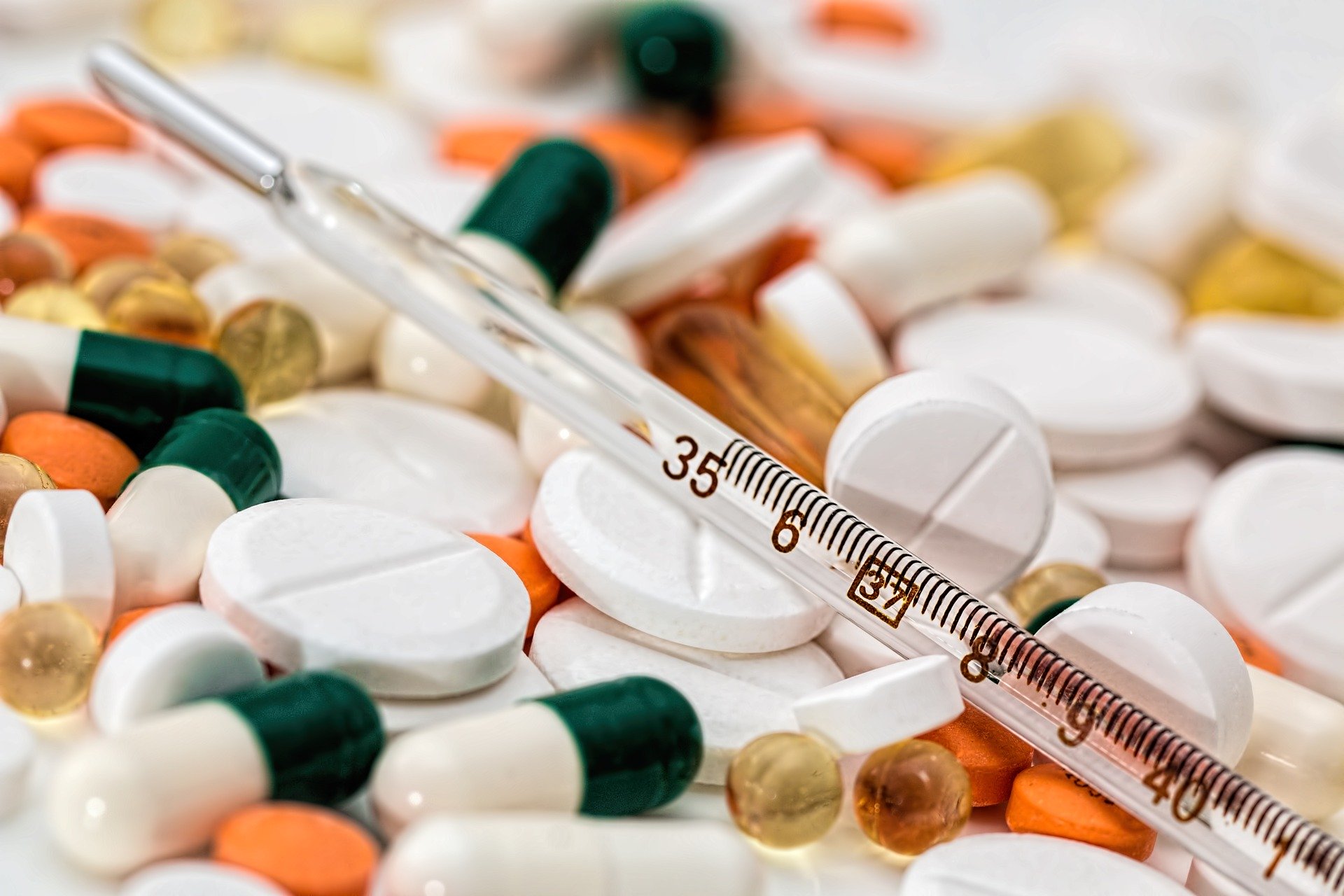 Drug and Alcohol Testing at Work
With the widespread availability of drugs and alcohol, there is an increased risk of substance abuse in the workplace. This can lead to huge ramifications for a business and its employees. The use of any mind-altering substance at work risks the safety of the user, their colleagues and the company as a whole.
At YourGP, we offer a range of options for drug and alcohol testing at work to ensure that you are screening your workforce as required. We carry out these testing at our clinic; with options ranging from instant urine and breath tests to more detailed and legally admissible laboratory tests. We can also send someone to your premises to carry out testing if required.
If you would like more information on our drug and alcohol screening services, please send us an email or contact us to discuss further.