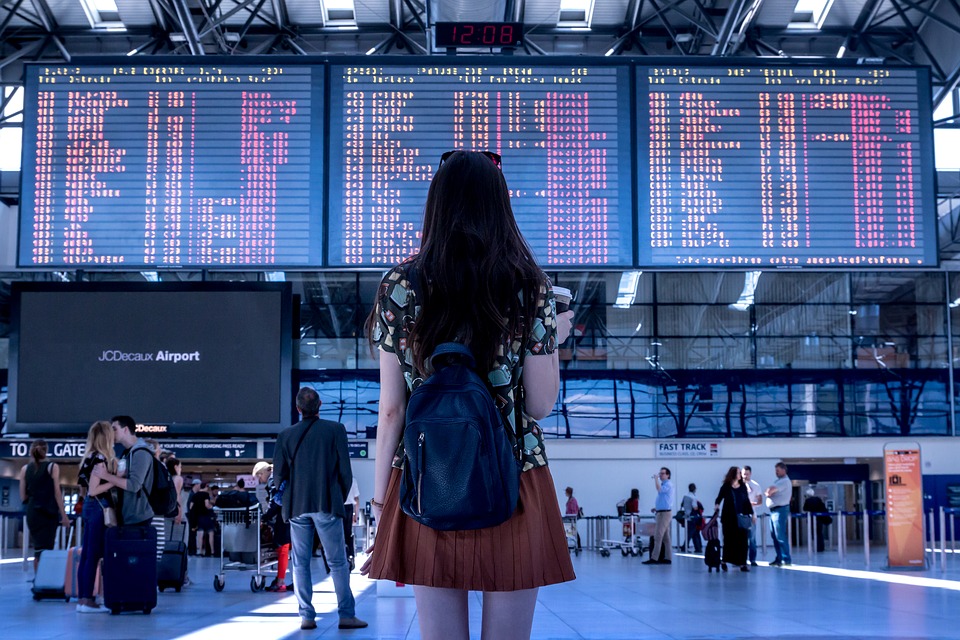 Travel Health
If your staff members are required to travel abroad then our specialist travel nurses can:
Provide expert advice
Carry out comprehensive travel consultations
Administer any vaccinations that are required for the trip
Prescribe anti-malarial  medication, if appropriate
We provide advice, inoculations and medication in one place – saving you time and money and ensuring that your employees are both informed and protected before they travel.
We offer general travel advice from our specialist nurse
Unlike many other surgeries we carry a full range of vaccines
We are a registered Yellow Fever centre
We offer short notice, often same day appointments
We offer a reminder service for booster vaccinations
Interested?
If you would like to discuss our travel services in more depth, please contact sales@your.gp and one of our team will be happy to provide further information.