Changing attitudes to mental health in the workplace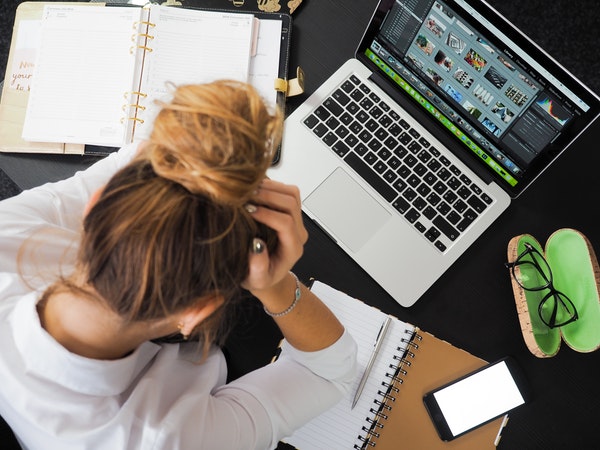 21 August, 2018
Here at YourGP, we understand how important it is that employers look after not just the physical health of their workforce, but the mental health of their employees too. And thankfully, it would seem attitudes to mental health in the workplace are changing for the better.
A new survey conducted by the British Chamber of Commerce and Aviva for example, has found nearly a third of businesses have witnessed an increase in the number of staff taking time off due to mental health issues; a good indication that the issue of mental health is becoming less of a taboo topic.
However, there is certainly more that could be done. A few suggestions include reviewing individual workloads, offering flexible working options, providing counselling for all team members, and training managers to better support staff.
If you'd like help to ensure you're safeguarding the health, safety and welfare of your employees, get in touch with us and ask about our range of Occupational Health services. We can work with you to develop a bespoke healthcare package which puts as much emphasis on mental well-being as it does physical health.
"It is obvious from the outset that Dr Benade is very experienced in the Occ Health field. Because my employer had referred me to her I expected a bias in their favour. I was completely wrong. Dr Benade was very attentive, thorough and fair. How I feel mattered and she understood my eagerness to recover and remain with my employer in the job I love"
View more testimonials
Our clinics are open as much as possible for your convenience. To see the opening hours, click the link below.
Visit us on Facebook and get the latest news and updates from the company.