Build supportive relationships for Mental Health Awareness Week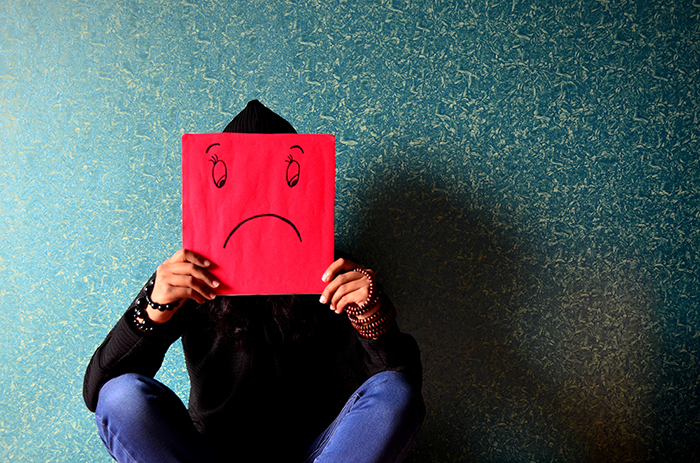 16 May, 2016
May 16 – 22 is Mental Health Awareness Week in the UK – a national campaign that aims to raise awareness and break down stigmas associated with mental health. 
Since the first awareness week was held in 2000, the Mental Health Foundation has helped raise awareness and generate debate about a range of issues, encouraging people to look at how they can impact mental health and emotional wellbeing.  This year the emphasis is on building supportive relationships. 
Why relationships?
Good relationships help us live longer and happier lives with fewer physical and mental health problems.  
When it comes to mental health, positive relationships and a sense of community are as vital as eating well, exercising and quitting smoking – yet few people actively prioritise relationships in the same way.  
Maintaining good relationships with friends, families and colleagues is fundamental to our health and happiness at any age. But according to a survey from the Mental Health Foundation, it's easy to overlook; a study found 40% of UK adults made a New Year's resolution to improve their physical health. In contrast, only 11% made a New Year's resolution to improve their relationships. 
As part of this year's campaign, people are being urged to set simple relationship resolutions to help them improve connections with the people around them. Investing more in family and friends can be as simple as making the commitment to leave your mobile switched off during a visit or making the effort to call family more often.  
Supporting your mental health
Mental health problems are a growing public health concern in the UK; increased awareness paired with the demands of modern life mean more people than ever are recognising their mental health and seeking help when they need it.  
If you are struggling with mental health, you're not alone; one in four people will experience mental health problems at some point in our lives.
Mental wellbeing encompasses a huge range of topics, and no two people are the same. Low mood and depression, stress, anger, anxiety and panic are sometimes related to big life changes, bereavement, stress at work or difficult transitions, but often it's impossible to pinpoint the source or simply identify 'what's wrong'.  
At YourGP we work with some of the most highly skilled and experienced therapists in the country.  Dr Sarah Kennedy is an experienced psychiatrist while cognitive behavioural therapy (CBT) psychotherapist, Christina Raeburn, has been involved in the world of counselling and psychology since 1994.
If you're concerned about your mental wellbeing, speak to a doctor or someone you can trust about how you're feeling. At our private practice in Edinburgh, we offer counselling services as well as cognitive behavioural therapy to help you explore any difficulties you are having and find ways to help cope with the challenges you are facing.
To book an appointment or a GP appointment, call us on 0131 225 5656, email reception@your.gp or use our online booking form.
"Your customer care which is extremely friendly, relaxed and professional has made all my visits easy and comfortable. Many thanks to Lyndsey, Jane and Lyn for your care and understanding in what for me was a difficult time."
View more testimonials
Our clinics are open as much as possible for your convenience. To see the opening hours, click the link below.
Visit us on Facebook and get the latest news and updates from the company.