What is hypnotherapy?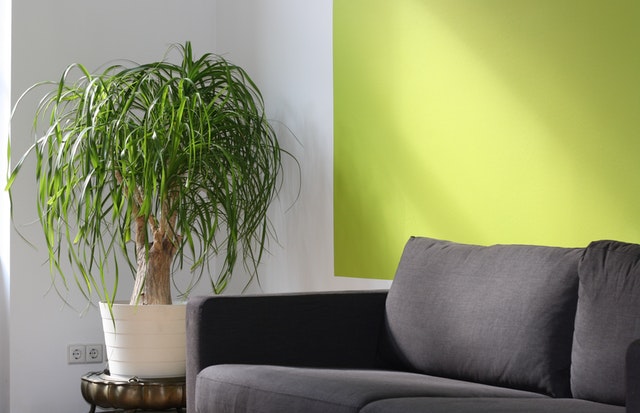 2 July, 2018
Hypnotherapy can be an effective way to deal with a variety of health issues such as stress, phobias and smoking cessation. For those who are unsure what hypnotherapy is or what it involves, we asked our hypnotherapist and expert, Connie Weir to answer the most frequently asked questions.
What is hypnotherapy?
Hypnosis used in therapy is completely different to anything used for 'entertainment'. It is an entirely natural state of mind where you can relax and make effective changes while remaining fully in control.

If I'm hypnotised do I give up control?
Never. You remain fully in control no matter how deeply relaxed you might be. I could never make you do, feel or think about anything you didn't want to (and I would never want to do this anyway).

How does hypnotherapy feel?
Very relaxing! It's also a completely familiar feeling. It is just like the feeling after you wake up in the morning but are not yet ready to get out of your bed.

What can hypnotherapy be used to treat?
Anxiety, stress, fears and phobias, habit breaking and weight control are the areas I work with most often.

What will happen in a hypnotherapy session?
First of all we have a good chat to discuss what the issue is, then I give a full explanation of hypnosis and the specific techniques I propose to use in the session, check that you are happy, then use some relaxation and address the problem.

How many sessions will I need?
This depends on the issues. Stop Smoking is only one session; Phobias are three sessions, anxiety and stress can vary.

Are you qualified?
Yes, I have an Honours degree in Psychology, a Diploma in Clinical Hypnotherapy and a Diploma in Counselling for Eating Disorders – in total 6 years training and 16 years in practice! I carry insurance, am a member of the relevant professional bodies and am bound by a strict code of ethics.
If you'd like to book a hypnotherapy session with us you can do so by calling 0131 225 5656, emailing reception@your.gp or by completing our online booking form.
"I was surprised to meet a GP with such a ready smile and willingness to give me the time I needed. I felt we had a conversation as equals and that she actually heard what I said. A couple of blood tests, a physiotherapy referral and I am better than I have been in a very long time"
View more testimonials
Our clinics are open as much as possible for your convenience. To see the opening hours, click the link below.
Visit us on Facebook and get the latest news and updates from the company.