The impact of working long hours on your health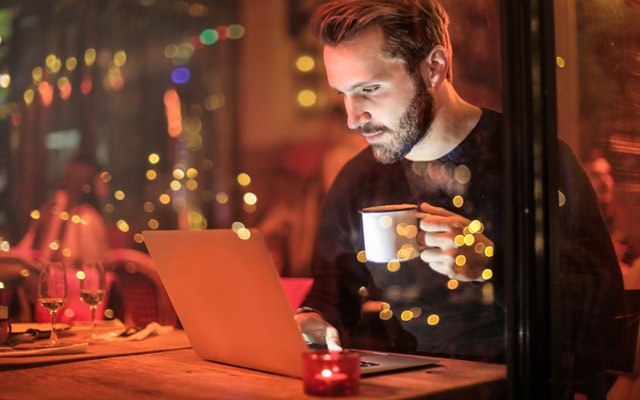 7 July, 2019
With any job, there may be times you feel obliged to put in a few extra hours to meet a looming deadline (and to score a few Brownie points with the boss!) And, generally speaking, this extra time at work will have no overall effect on your health if it happens on just the odd occasion. However, what about those who work consistently long hours? What impact could this have on one's health? The latest research shows it can actually have serious repercussions.
New findings from a study by Angers University and the French National Institute of Health and Medical Research show those who work more than 10 hours a day, at least 50 days per year, for more than a decade, are at the greatest risk of stroke.
In fact, writing in the American Heart Association's journal, Stroke, the researchers say people working long hours had a 29% greater risk of stroke, and those doing so for 10 years or more had a 45% greater risk.
However, it's important to remember that we can all take action to help reduce the risk of a stroke, even those who work long hours. Things such as eating a healthy diet, not smoking, exercising regularly and getting around eight hours of sleep a night can make a big difference to your health.
If you'd like further information on how your worklife may be impacting on your health, get in touch with YourGP's team of Occupational Health specialists on 0131 225 5656 or email occhealth@your.gp.
"Just a massive thank you for being so willing to help us out. I was kept up to date in all email communication between the two clinics which I found very reassuring. I honestly can not emphasize enough how grateful we both are that the clinic was able to help us out with the Zita West fertility tests.  We really did not know what we were going to do after the mix up with the blood collection dates due to the 4th of July in America and really thought we would have to give up on these tests so it means a massive amount to us that we have been able to proceed with them because of your willingness to help us out.  Thank you again."
View more testimonials
Our clinics are open as much as possible for your convenience. To see the opening hours, click the link below.
Visit us on Facebook and get the latest news and updates from the company.