Occupational Healthcare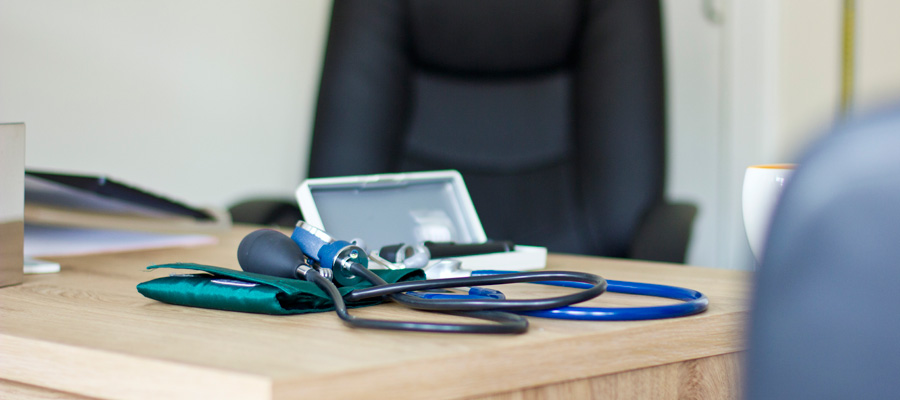 With workplace absence due to sickness costing firms an average of £595 per employee per year, it makes sense to make the health and welfare of your staff a corporate priority.
YourGP offers Occupational Health Services in addition to our existing range of services. We combine medical experience with knowledge of many different working conditions. We are able to advise on the interaction of health and work by carrying out the appropriate assessment of employees and then providing managers with professional input, enabling informed management decisions. We are also able to provide information and advice about occupational health matters to employers and employees.
Occupational health is a specialised area of medicine primarily concerned with the suitability of an individual in the work environment considering the individual's health status relating to his/her ability to perform a specific task from recruitment and through all stages of their working life.
Employers have a duty of care under the Health and Safety at Work Act, 1974 to ensure the health, safety and welfare of all their employees so far as is reasonably practicable and we can assist with this requirement.
We will work with you to develop a bespoke healthcare package
We specialise at providing short-notice health care
Your staff will be seen whenever they need help
We can also provide a structured approach to your staff healthcare
We will timetable in regular assessments
We will visit your offices to provide certain services such as vaccinations
"It is obvious from the outset that Dr Benade is very experienced in the Occ Health field. Because my employer had referred me to her I expected a bias in their favour. I was completely wrong. Dr Benade was very attentive, thorough and fair. How I feel mattered and she understood my eagerness to recover and remain with my employer in the job I love"
View more testimonials
Our clinics are open as much as possible for your convenience. To see the opening hours, click the link below.
Feedback. Enjoyed our service at YourGP? Please let us know. We'd love to hear about how your visit went.
Follow or join us on Twitter and keep up to date with all things YourGP.
Tweets by @YourGPUK
Visit us on Facebook and get the latest news and updates from the company.