Get the glow with Obagi Blue Peel Radiance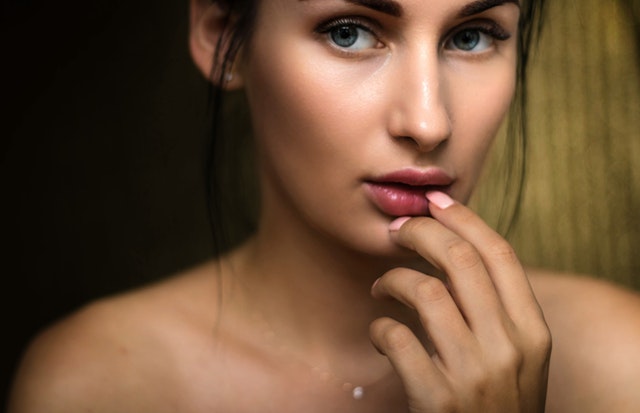 18 December, 2018
There are many things we love about winter but its effect on the skin certainly isn't one of them. Battling the elements, the drying effects of central heating and the lack of sunshine can leave skin looking dull. However, help is on hand at YourGP where our highly trained cosmetic technicians can advise how to fake your way to a summer glow, even in the depths of winter.
One top suggestion is to try our Obagi Blue Peel Radiance treatment – an effective peel that's suitable for all skin types, including sensitive skin. The blend of salicylic and glycolic acid helps to speed up cell turnover and remove dead skin cells, leaving you with a glowing, healthy look.
It takes just 15 minutes and there's no downtime so you can carry on with your day right away. A few days after having the treatment, you may experience some mild skin peeling and shedding as it self-exfoliates, but this is normal and nothing to worry about. Your fresher, smoother looking skin will soon be revealed.
If you'd like to find out more about the Obagi Blue Peel Radiance, click HERE. And if you'd like to go ahead and book a consultation, call us on 0131 225 5656 or email reception@your.gp.
"Just a massive thank you for being so willing to help us out. I was kept up to date in all email communication between the two clinics which I found very reassuring. I honestly can not emphasize enough how grateful we both are that the clinic was able to help us out with the Zita West fertility tests.  We really did not know what we were going to do after the mix up with the blood collection dates due to the 4th of July in America and really thought we would have to give up on these tests so it means a massive amount to us that we have been able to proceed with them because of your willingness to help us out.  Thank you again."
View more testimonials
Our clinics are open as much as possible for your convenience. To see the opening hours, click the link below.
Visit us on Facebook and get the latest news and updates from the company.