YourGP: Healthcare, right when you need it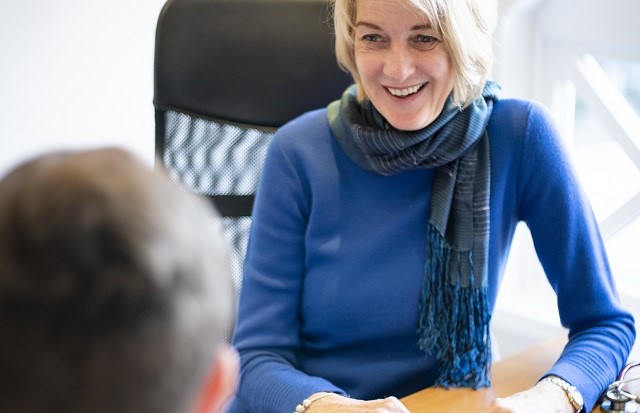 14 February, 2019
YourGP is one of Scotland's leading private medical practices, known for providing the highest level of care.
Book an appointment at the walk-in clinic and our team of expert health professionals will give you all the time you need with relaxed, no-rush consultation and treatment sessions.
We offer a full range of services, from treating coughs, colds and minor ailments, to specialist referrals for more complex cases. We also offer bespoke health assessments, tailored to your needs.
YourGP has become a trusted name for providing essential smear tests for women and prostate screening for men.
We also offer annual health MOTs which can help to identify potential health risks by carefully assessing your cholesterol, blood pressure, heart, lungs and more.
There's no need to register, simply call or email us today and take advantage of our
Short-notice, same day appointments
Evening and weekend opening hours
Rapid turnaround of test results
You'll find us in the heart of the Dean Village, just a 10-minute walk from Edinburgh's West End.
For GP services that let you get on with your life, turn to YourGP.
For more information or to book an appointment, call our friendly team on 0131 225 5656 or email reception@your.gp and we'll be happy to help.
"I never imagined being able to open up and discuss so deeply my early life abuse, held back by embarrassment and fear, with Dr Myskow – for the first time ever – I felt completely safe and supported; not judged or disbelieved on any level. I would say she genuinely cares and has helped me immensely"
View more testimonials
Our clinics are open as much as possible for your convenience. To see the opening hours, click the link below.
Visit us on Facebook and get the latest news and updates from the company.