World Hepatitis Day: Know the facts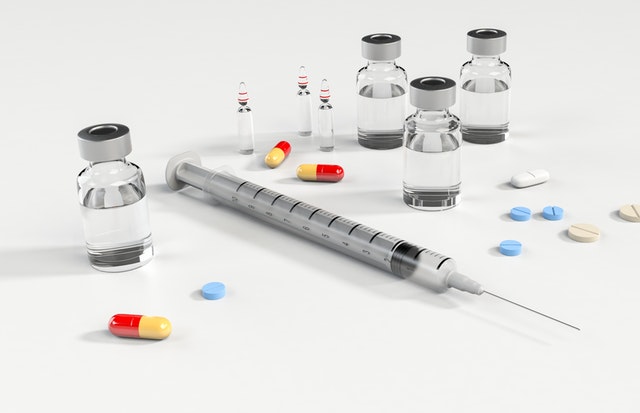 28 July, 2018
Did you know that viral hepatitis results in 1.34 million deaths per year? Even more shockingly, it's estimated there are approximately 325 million people worldwide living with viral hepatitis, and of these, 300 million people are unaware of their infection. That means they're not receiving the care they need so they face the risk of liver disease, liver cancer and passing the infection on to others.
That's exactly why we're raising awareness of this global issue. Saturday 28th July 2018 is World Hepatitis Day, an annual event organised by the World Hepatitis Alliance (WHA) in collaboration with the World Health Organisation (WHO).
Together, they're hoping to 'find the missing millions' of undiagnosed people with viral hepatitis and they hope to have diagnosed 95% of silent sufferers by 2030. They'll be doing this through various ways such as raising awareness, influencing national testing policies, encouraging people to get tested and improving availability of care.
Here at YourGP, we can vaccinate against hepatitis A and hepatitis B. We can also test for hepatitis A, B and C and check immunity levels too. If necessary, we can refer patients for treatment.
It's a huge problem but we can all play our part to tackle it, even if it's just helping to raise awareness by discussing the issue with others. You can do so by joining the conversation over on Twitter; #FindTheMissingMillions.
"Just a massive thank you for being so willing to help us out. I was kept up to date in all email communication between the two clinics which I found very reassuring. I honestly can not emphasize enough how grateful we both are that the clinic was able to help us out with the Zita West fertility tests.  We really did not know what we were going to do after the mix up with the blood collection dates due to the 4th of July in America and really thought we would have to give up on these tests so it means a massive amount to us that we have been able to proceed with them because of your willingness to help us out.  Thank you again."
View more testimonials
Our clinics are open as much as possible for your convenience. To see the opening hours, click the link below.
Visit us on Facebook and get the latest news and updates from the company.