The benefits of cosmetic treatments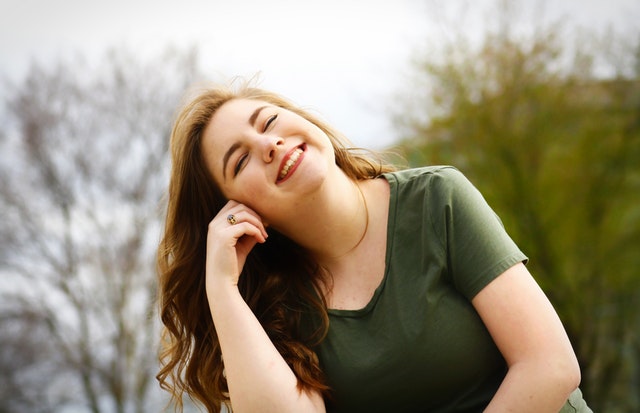 25 June, 2018
The world of cosmetic treatments can be a little daunting for many people. The most frequently asked questions we hear at the clinic include 'How do I know what really works?' and 'How can I be sure it's safe?'. That's where we come in. The medical cosmetic experts at YourGP have years of experience, we're Healthcare Improvement Scotland registered, and we're constantly training to update our skills and knowledge as technology advances and new treatments are developed.
We provide effective solutions for a wide range of issues; whether it's stubborn cellulite, laughter lines that are no longer a laughing matter or sagging skin that's lost its 'ping!', our goal is to create lasting results you'll love.
We're not here to give you a radical new look – our clients usually come to us because they're looking for subtle improvements. Time and again they tell us they still want to look like themselves, just a smoother and fresher looking version of themselves! And that's exactly what we can offer.
And it's not just your appearance we can boost. Our clients tell us one of the main benefits of cosmetic treatment is the change it makes to the way they feel about themselves, giving them that extra little bit of confidence.
If you'd like to find out more, click here to see our full range of medical cosmetic treatments, or book an in-depth consultation with one of our experts.
"Dr Myskow was friendly and understanding. I felt I was listened to and that I was given a thorough check over before deciding on any treatment. I wasn't rushed at all which was nice."
View more testimonials
Our clinics are open as much as possible for your convenience. To see the opening hours, click the link below.
Visit us on Facebook and get the latest news and updates from the company.