Sun, sea and travel vaccinations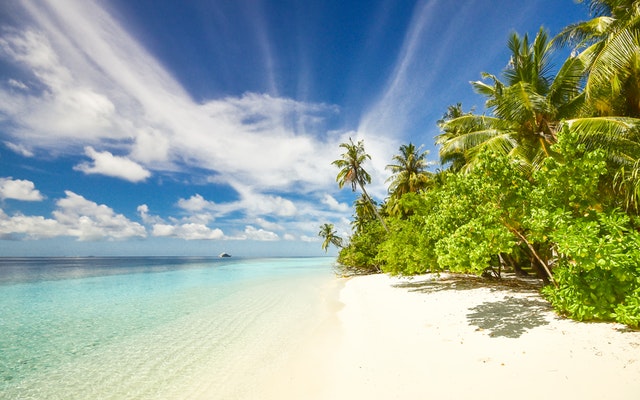 30 May, 2019
It's no surprise that the unpredictable Scottish weather has got many of us thinking about booking a holiday somewhere warm and exotic. But before you pack your suitcase and grab your passport, make sure you book an appointment at YourGP's specialist travel clinic for any necessary vaccinations. Travel-related infections are a sure-fire way to turn any dream holiday into a nightmare, so don't risk it.
Yellow fever, for example, is potentially fatal viral infection found predominantly in Central and South America and Sub-Saharan Africa. Spread by mosquitoes, symptoms include the sudden onset of fever, backache, generalised muscle pain, nausea and vomiting.
If you're travelling to an area with yellow fever, it is vital you receive the Stamaril vaccination. Not only is this essential for protecting you from the disease, it's also a strict requirement of many countries. In fact, they may request proof of vaccination before they let you enter or leave.
The Stamaril vaccination needs to be given at least 10 days before you travel but a single dose of Stamaril will give you life-long protection.
Book an appointment at YourGP where we can administer any necessary travel vaccinations, including Stamaril, at short notice and provide an International Certificate of Vaccination. So you can sail through Immigration and head straight to the beach!
"Just a massive thank you for being so willing to help us out. I was kept up to date in all email communication between the two clinics which I found very reassuring. I honestly can not emphasize enough how grateful we both are that the clinic was able to help us out with the Zita West fertility tests.  We really did not know what we were going to do after the mix up with the blood collection dates due to the 4th of July in America and really thought we would have to give up on these tests so it means a massive amount to us that we have been able to proceed with them because of your willingness to help us out.  Thank you again."
View more testimonials
Our clinics are open as much as possible for your convenience. To see the opening hours, click the link below.
Visit us on Facebook and get the latest news and updates from the company.