Special offer: 25% off anti-wrinkle treatment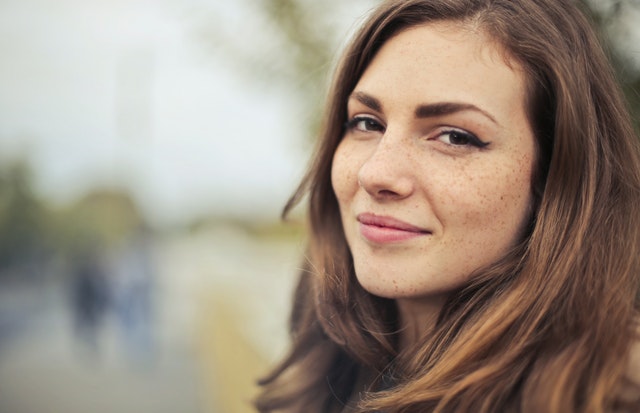 18 June, 2018
Anti-wrinkle treatment, frequently referred to after the product name Botox®, is one of our most popular medical cosmetic treatments at YourGP.
As a medical practice, we only use the highest quality branded BOTOX®, manufactured by Allergan and we steer clear of products of lesser quality or that have been imported.
We are a Save Face accredited medical practice, which means our practitioners have undergone rigorous training and passed strict assessments in order to become accredited.
Prior to any anti-wrinkle treatment, you will be invited to a complimentary consultation with a practitioner to ensure anti-wrinkle injections are an appropriate treatment for you and the look you want to achieve.
What areas respond best to anti-wrinkle treatment?
The most common areas that anti-wrinkle injections can treat are:
• The deep creases between the eyebrows
• Frown lines on the forehead
• Laughter lines
• Crow's feet' radiating away from the eyes
Anti-wrinkle injections are also a very effective treatment for Hyperhidrosis or excessive sweating in the axillary or armpit area. They have also been proven effective in reducing the severity of migraine.
Special offer
To celebrate Dr Ndovela obtaining yet another qualification, we're offering 25% off our anti-wrinkle treatment for a limited time only.
This offer is valid for all appointments booked during July with Dr Ndovela. Just quote 'JULY25' at the time of booking.
To arrange an appointment and take advantage of our special offer, use our online booking form or email our reception team at reception@your.gp.
"The facilities and patient service are second to none. The treatment I received for my eczema was innovative, holistic and most importantly highly effective. My skin has responded to the treatment I was prescribed. I am delighted with the resultant, significant reduction in my symptoms. I was impressed by the caring, sensitive and professional treatment I received. This was in stark contrast to my experience at my usual GP and at private consultations with supposedly eminent and specialist dermatologists. Thank you."
View more testimonials
Our clinics are open as much as possible for your convenience. To see the opening hours, click the link below.
Visit us on Facebook and get the latest news and updates from the company.