Short-notice, same day appointments available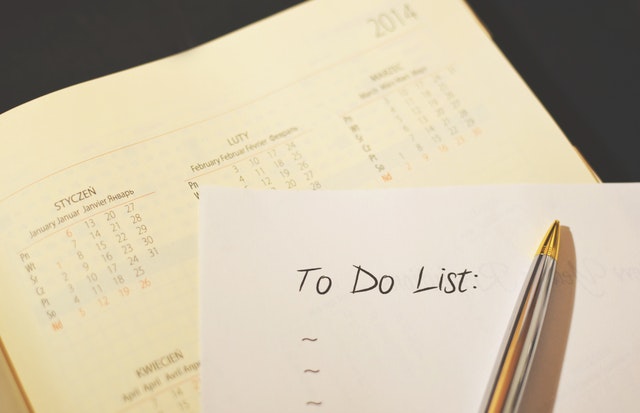 6 November, 2018
How often do you think to yourself, 'I wish there were more hours in the day'? We know that when you're trying to juggle a busy family life with work commitments, and you've got a seemingly never-ending list of errands to run, it can feel like there just isn't enough time to get everything done. And sadly, it's for this reason that many of us are guilty of putting our health at the very bottom of our list of priorities.
That's exactly why the team at YourGP aim to make it as easy for you as possible to keep your health in check by offering short-notice, same-day appointments.
We're open six days a week, with extended hours Monday to Friday so you can pop in before or after work. Just phone 0131 225 5656 or email reception@your.gp to book your appointment.
We can't fit more hours into the day, but we can help make it a little easier to see a doctor when you need one, so you can get on with the rest of your to-do list.
"I needed a quick appointment as I was leaving for America. The doctor listened and allayed any concerns. It was a pleasure to talk to a doctor who wasn't watching the clock and not paying attention to me. I left confident that if a problem arose I would be able to deal with it until I arrived home. The experience left me feeling confident and positive."
View more testimonials
Our clinics are open as much as possible for your convenience. To see the opening hours, click the link below.
Visit us on Facebook and get the latest news and updates from the company.