Premature ejaculation: End the embarrassment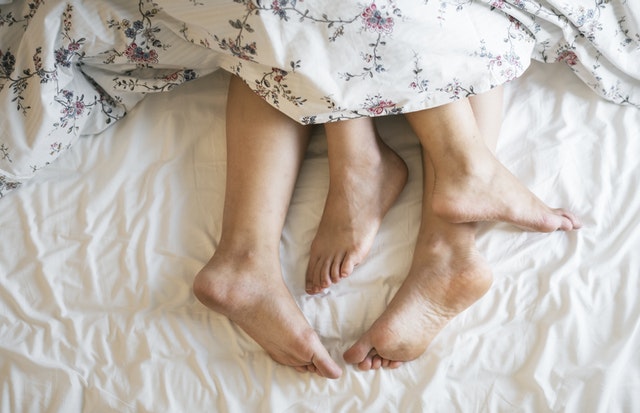 22 January, 2019
Premature ejaculation is something many people are too embarrassed to discuss, yet it's estimated it affects around 10% of men at some point in their lives. Premature ejaculation is a condition in which it is felt (by either partner) that orgasm is happening too soon. Thankfully, YourGP's Dr Lyndsey Myskow is an acknowledged authority in this field.
First and foremost, there is no need to be embarrassed. YourGP provides a safe, supportive and non-judgemental environment to discuss the issue, and we can either work with you on a one-to-one basis, or your partner can attend the sessions too if you prefer.
In the strictest of confidence, we can discuss the problem, assess the causes, and decide the most appropriate treatment for you. We're proud to have helped a great number of couples back on the road to a fulfilling sex life.
A one-hour session costs £250. For more information, call us on 0131 225 5656 or email reception@your.gp.
"I just want to thank you for listening to me. When you are visiting the UK it can be worrying when you are unwell. You put me at ease and gave me the medical attention I needed."
View more testimonials
Our clinics are open as much as possible for your convenience. To see the opening hours, click the link below.
Visit us on Facebook and get the latest news and updates from the company.