Minor surgery: Get it seen, get it sorted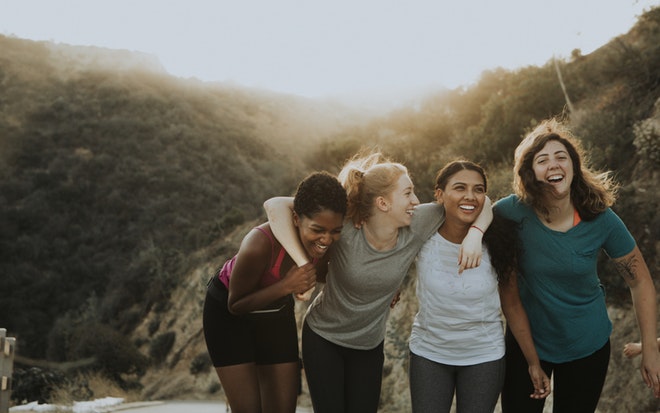 15 December, 2018
Most cysts, moles and skin tags are nothing to worry about, they're often more of a niggle and nuisance than anything. That said, it's always best to get them checked out right away, but if you're concerned about NHS waiting times and you'd like to be seen quickly, contact us.
Our experts can perform the necessary minor surgery procedures at the clinic meaning you can get it seen, get it sorted and get on with your life.
"I needed a quick appointment as I was leaving for America. The doctor listened and allayed any concerns. It was a pleasure to talk to a doctor who wasn't watching the clock and not paying attention to me. I left confident that if a problem arose I would be able to deal with it until I arrived home. The experience left me feeling confident and positive."
View more testimonials
Our clinics are open as much as possible for your convenience. To see the opening hours, click the link below.
Visit us on Facebook and get the latest news and updates from the company.