Improve your hearing with ear syringing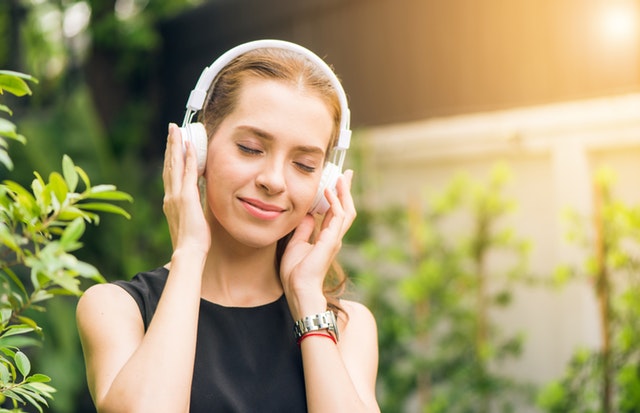 24 February, 2019
Having blocked ears might sound like a minor issue but it can have a huge impact on your hearing. So if you're struggling to hear your favourite song on the radio or conversations sound a little mumbled, book an appointment at YourGP for ear syringing.
Ear syringing is an effective way of tackling the discomfort and pain caused by an accumulation of wax which can occur if your ears make an excess amount of wax but not enough natural lubrication to remove it naturally. It's also an ideal solution if you've recently suffered from an ear infection, or your ears have become blocked after air travel.
The process is simple – call to make an appointment at YourGP and we'll advise you to put a small amount of olive oil into your ears for 3-5 days before your treatment. This will soften the wax and make the syringing more effective. Then visit our clinic for the ear syringing and you'll notice the change in your hearing right away.
The cost of ear syringing at YourGP is £120 and worth every penny to have crystal clear hearing again.
"I was in significant amount of pain and was seen very quickly by Dr McFarlane. He was able to immediately identify the problem. He carried out the minor surgery immediately, with great skill. I would not hesitate in recommending him as an excellent GP."
View more testimonials
Our clinics are open as much as possible for your convenience. To see the opening hours, click the link below.
Visit us on Facebook and get the latest news and updates from the company.