Free 30 minute cosmetic consultation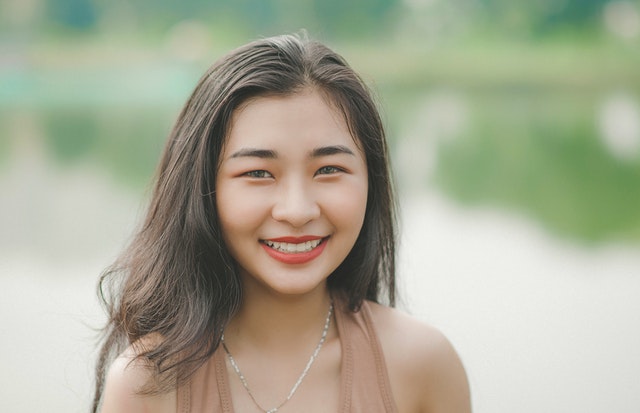 19 October, 2018
They say the best things in life are free! So take advantage of a free 30 minute cosmetic consultation with one of our highly trained doctors.
The consultation is ideal for anyone interested in finding out more about our most popular treatments such as Sculptra, Botox and Dermal Fillers. You'll have a full half-hour to ask any questions you might have, and our expert professionals be able to advise which treatments will work best for you, giving you in-depth information about what's involved as well as the sort of results you can expect.
Sound good? Give us a call or drop us an email and book your free consultation now.
"My medical was conducted in detail and I had a thorough check. The doctor listened to me and gave me some extra tips that are helpful. Most impressed."
View more testimonials
Our clinics are open as much as possible for your convenience. To see the opening hours, click the link below.
Visit us on Facebook and get the latest news and updates from the company.