Asthma or hay fever? What are the symptoms?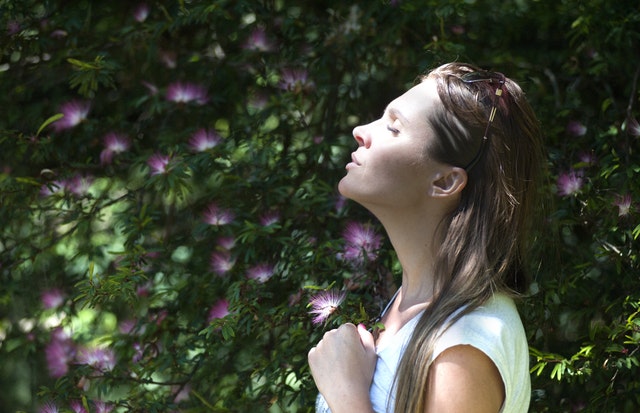 4 July, 2018
Research by charity Asthma UK shows many people with asthma often confuse their symptoms with those of hay fever. This confusion is a serious problem as sufferers could be putting themselves at increased risk of a potentially fatal asthma attack.
So how do you know if you've got asthma, hay fever or both? Well, to help you understand, we've created a list of the top five symptoms:
Symptoms of asthma
Breathlessness
Wheezing
Tight sensation in chest
Coughing
You may find your reliever (often blue) inhaler stops working
Symptoms of hay fever
Sneezing
Runny nose
Watering red eyes
Itchy throat, nose and ears
Coughing
Sadly for sufferers, hay fever often makes asthma symptoms worse, however the good news is that you can dramatically reduce hay fever symptoms with the Kenalog injection; ideal for those who don't respond to antihistamines or nasal sprays.
If you think you or your child may be suffering from asthma, hay fever or any other allergy, use our online booking form to book an appointment, email our reception team at reception@your.gp or call us on 0131 225 5656.
"After being written off by chronic pain team and their physios, and losing faith in the physio discipline, I had no expectations from Peter. I am amazed at what he has done for me. Although I still have my pain I, at last, understand what's happening, why and how to best manage it. Peter has given me the control back. I recommend Peter to anyone I meet who needs a good physio"
View more testimonials
Our clinics are open as much as possible for your convenience. To see the opening hours, click the link below.
Visit us on Facebook and get the latest news and updates from the company.