Know the signs for Action on Stroke Month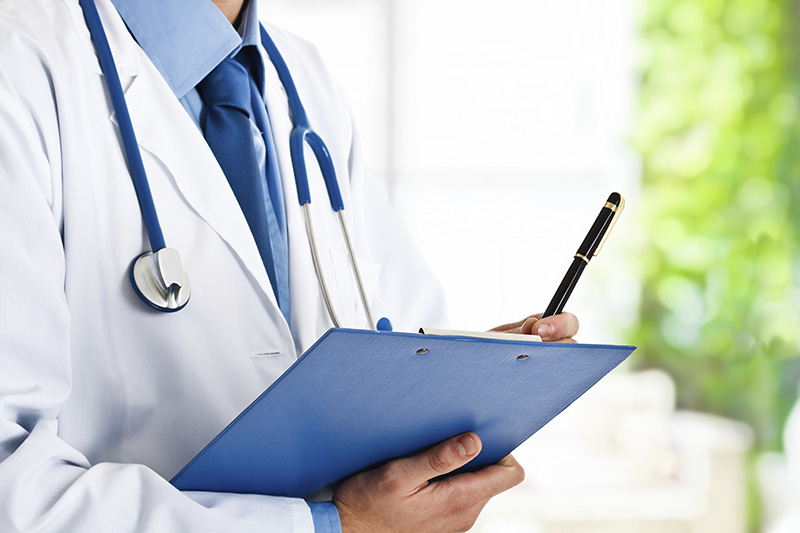 11 May, 2016
May is Action on Stroke Month, a campaign that aims to increase awareness of risk factors and help people understand the signs and symptoms of stroke.  
Stroke happens when blood supply to the brain is restricted or stopped. When it does, brain cells begin to die, which can lead to serious complications including brain injury, disability and even death.
Reducing your risk of stroke
Stroke is the third leading cause of death in the UK behind heart disease and cancer. Strokes can happen at any age, though older people are most at risk, and if you are south Asian, African or Caribbean your risk is slightly higher.
While some risk factors can't be eliminated, others can be managed. High blood pressure is the leading cause of stroke and a risk factor that can be managed at least in part through lifestyle changes. Smoking, being overweight, lack of exercise, and unhealthy diet are also risk factors within our control.
Lowering blood pressure and cholesterol levels with medication can also substantially lower your risk of stroke, as well as taking anticoagulant medication if you have atrial fibrillation.  
Recognising the signs – Act FAST
Many strokes are avoidable, which is why it's key to recognise signs and symptoms before it's too late. The FAST test can help you spot the signs of a stroke or mini-stroke in yourself and others. Look for:  
Facial weakness –

Look for signs of noticeable drooping in the eyes and mouth. Can the person smile?
Arm weakness –

Arm weakness or numbness in one or both arms is another sign of a stroke. Can they lift both arms and keep them there?
Speech Problems –

Slurred words and muddled speech are another indicator. Ask them to repeat a simple phrase to test their speaking and listening.
Time to call 999 –

Time is of the essence. If you see any of these signs, call 999 and seek medical attention immediately.

 
Health Checks at YourGP
Keep your health in check and learn how to minimise the risk of stroke with our basic medical services.  
We'll give you a full health assessment and take into account any medications, medical history and lifestyle factors to help give you a full picture of your health and highlight any opportunities to improve your health.
To make an appointment, use our online booking form, call us on 0131 225 5656 or email our reception team at reception@your.gp.
To keep up-to-date with the latest news on our GP or occupational health service, make sure you like us on Facebook, or follow us on Twitter and LinkedIn.
"After being written off by chronic pain team and their physios, and losing faith in the physio discipline, I had no expectations from Peter. I am amazed at what he has done for me. Although I still have my pain I, at last, understand what's happening, why and how to best manage it. Peter has given me the control back. I recommend Peter to anyone I meet who needs a good physio"
View more testimonials
Our clinics are open as much as possible for your convenience. To see the opening hours, click the link below.
Visit us on Facebook and get the latest news and updates from the company.