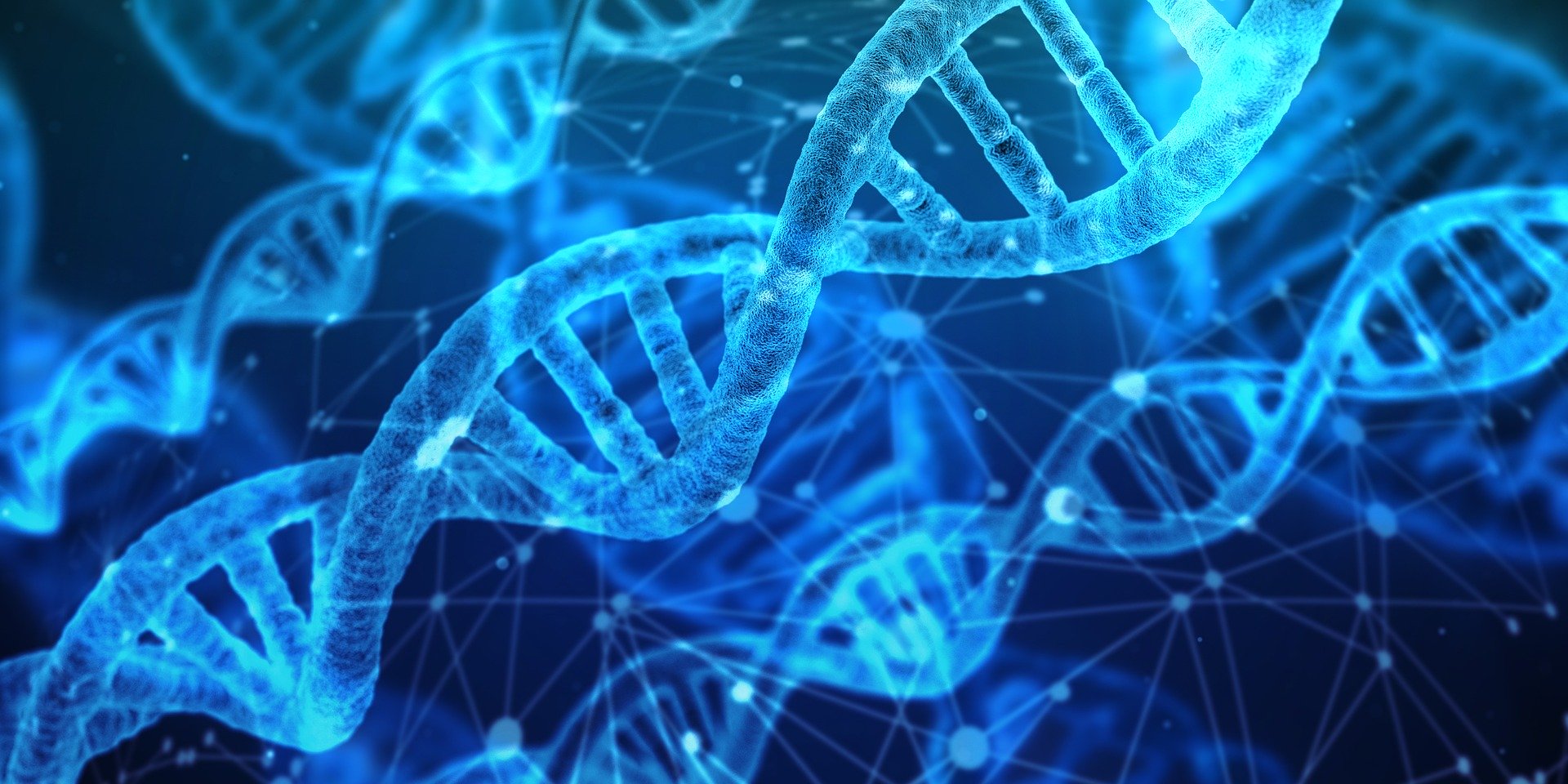 Genetic Testing
YourGP offer genetic testing services that can determine if you have an increased risk for certain cancers and heart disorders. In collaboration with our partner Everything Genetic we help you take control of your healthcare, potentially detecting any problems at an early stage when they are most treatable.
Genetic testing can provide you with information to:
Understand the cause of family cancer cases
Personalise your cancer and heart screening to manage risk
Allow unaffected family members to test and know their risk
These tests may be of particular benefit if your family history is not known, or if any of the below criteria apply:
Cancer
More than 2 close relatives on the same side of your family have had cancer
The relatives have had the same type of cancer, or different cancers that can be caused by the same gene fault
The cancers developed when the family members were young, below the age of 50
One of your relatives has previously discovered a gene fault through genetic testing
If you or someone in your family has experienced any of these characteristics:
Heart
Sudden cardiac arrest, unexplained death at a young age or death by an unexplained accident
Diagnosis of heart failure before age 50
Unexplained fainting episodes or an abnormal heart rhythm at a young age
More than one relative with the same type of heart disease
How it works 
Before your appointment you will have to ensure that you fast for at least 30 minutes, from any food or liquids. Our Practice Nurse will then collect the sample from you in a short consultation, which involves a straightforward and painless saliva specimen. The nurse will then package the specimen and YourGP will send it to the laboratory at Everything Genetic. At this point we hand control over to Everything Genetic.
Once the sample has been received, a specialist from Everything Genetic will contact you for a brief pre-test consultation – if you have requested this option. The sample is then sent to the laboratory in California for analysis. The results of the testing will be returned to you 3-4 weeks after the sample has been received.
The reports are prepared by a Consultant Clinical Geneticist and if there are any positive results then the Geneticist will provide post-test counselling. This can be via phone call or face to face.
Prices
Cancer 30 Gene Panel
£399.00
This test covers genes known to increase the risk of the following types of cancers; breast, ovarian uterine, colorectal, melanoma, stomach, pancreatic and prostate. CLICK HERE FOR MORE INFORMATION
Cancer & Cardiac Extended 
£509.00
This test covers everything included in the cancer panel plus additional tests related to the heart, covering; cardiomyopathies, arrhythmias, arteriopathies and familial hypercholesterolemia. CLICK HERE FOR MORE INFORMATION
How to book
If you would like to arrange for genetic testing with YourGP, simply get in touch with our reception team who will organise the initial consultation with our Practice Nurse. You can contact us on 0131 225 5656, or by email to reception@your.gp.
(When you book your appointment we will ask for a £50 deposit to secure the appointment. The £50 will be deducted from the overall cost of your testing.)