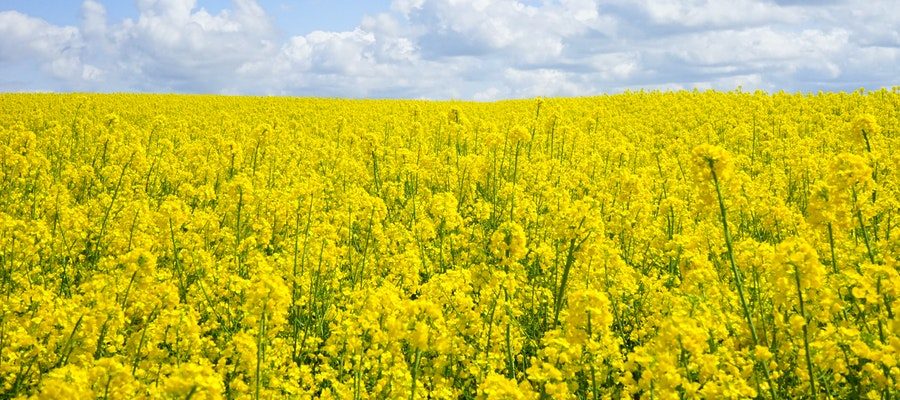 Allergy Testing
If you think you are suffering from an allergy, we provide a comprehensive allergy testing service from our clinic in Edinburgh.
The incidence of allergies is on the rise. This is linked to many factors such as air pollution, foreign travel and the increasing complexity of modern life. You may suffer from a runny nose, watery eyes, sneezing and red, itchy patches on the skin, among other symptoms. These are all clear indications of a possible allergy and our testing service will help you get to the root cause.
We are one of the few private clinics in Scotland to provide a skin prick allergy test, which offers immediate results. Alternatively, for older children and adults, you can choose to have a full blood draw laboratory test. Like the skin prick test, this method provides quality, reliable results, they just take a little longer to process – approximately two working days.