Suicide prevention: Reach out to those in need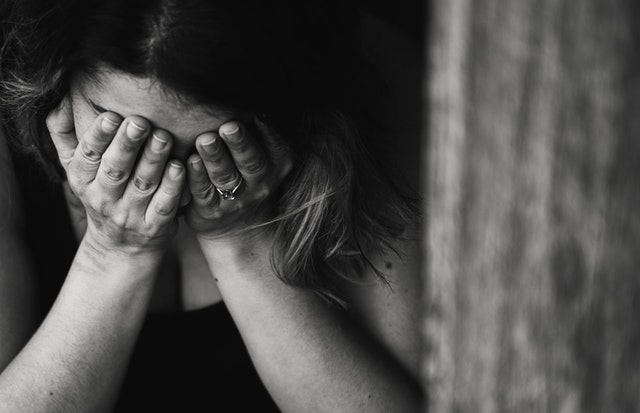 10 September, 2018
Last year, more than 6,000 people took their own lives in the UK and Republic of Ireland. This in itself is an alarmingly high number, but when you also consider what a huge impact each one of those suicides will have had on the individual's family and friends, it's clear we need to get better at tackling this issue.
Recognising signs of depression, reaching out to those who may be struggling with thoughts of suicide, and talking more openly about mental health can all help.
If you're finding it hard to cope or if you're worried about someone, don't hesitate to reach out for support, there is plenty available. No matter how overwhelming things may seem, there are teams of dedicated counsellors that can guide you through even the most difficult of times.
We've compiled a list of amazing charities, some of which are available around the clock. The phone numbers are listed below; one simple call could save a life.
Samaritans: Phone 116 123, available 24 hours a day
Mind: Phone 0300 123 3393, Monday to Friday between 9am and 6pm, or text 86463
Campaign Against Living Miserably (CALM): Phone 0800 58 58 58, 7 days a week between 5pm and midnight
Childline: Phone 0800 1111, available 24 hours a day
The Silver Line: Phone 0800 470 80 90, available 24 hours a day
"The facilities and patient service are second to none. The treatment I received for my eczema was innovative, holistic and most importantly highly effective. My skin has responded to the treatment I was prescribed. I am delighted with the resultant, significant reduction in my symptoms. I was impressed by the caring, sensitive and professional treatment I received. This was in stark contrast to my experience at my usual GP and at private consultations with supposedly eminent and specialist dermatologists. Thank you."
View more testimonials
Our clinics are open as much as possible for your convenience. To see the opening hours, click the link below.
Visit us on Facebook and get the latest news and updates from the company.