Special Offer 20% Off Restylane® Skinboosters™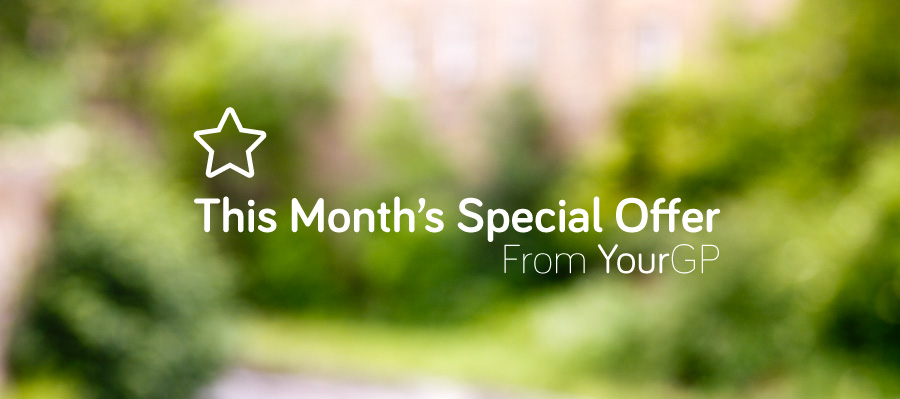 21 July, 2015
BOOK NOW to receive 20% discount off one of our most popular and effective cosmetic treatments, Restylane® Skinboosters™.
Whilst the Restylane® filler range is designed specifically to replace volume lost through ageing, Restylane® Skinboosters™ hydrate from within to treat and improve the overall condition of your skin.
Restylane® Skinboosters™ are clinically proven to improve skin quality by boosting hydration levels deep inside the skin; increasing smoothness, elasticity and firmness.
When skin is well-hydrated, it is more plump and resilient.  This is due, in part, to hyaluronic acid.  The job of hyaluronic acid is to hold water.  When there is adequate water inside and out the skin looks healthier, more vibrant and is less prone to wrinkles.
Visible improvements can be seen after a course of treatment, showing overall improved skin tone and elasticity.
A course of treatment will hydrate and invigorate, perfect for treating face, hands, neck, décolletage and lip lines.
So, don't miss this unique opportunity to be one of our lucky 10 and unlock the secret to lasting deep skin hydration.  Truly love your skin again by clicking the green box below to book your appointment today.
To find out more call our team on 0131 225 5656 or email us at reception@your.gp Don't forget to 'Like' us on Facebook for more great special offers like this, follow us on Twitter and talk about us the old fashioned way.
"I needed a quick appointment as I was leaving for America. The doctor listened and allayed any concerns. It was a pleasure to talk to a doctor who wasn't watching the clock and not paying attention to me. I left confident that if a problem arose I would be able to deal with it until I arrived home. The experience left me feeling confident and positive."
View more testimonials
Our clinics are open as much as possible for your convenience. To see the opening hours, click the link below.
Visit us on Facebook and get the latest news and updates from the company.