Gender Dysphoria Consultation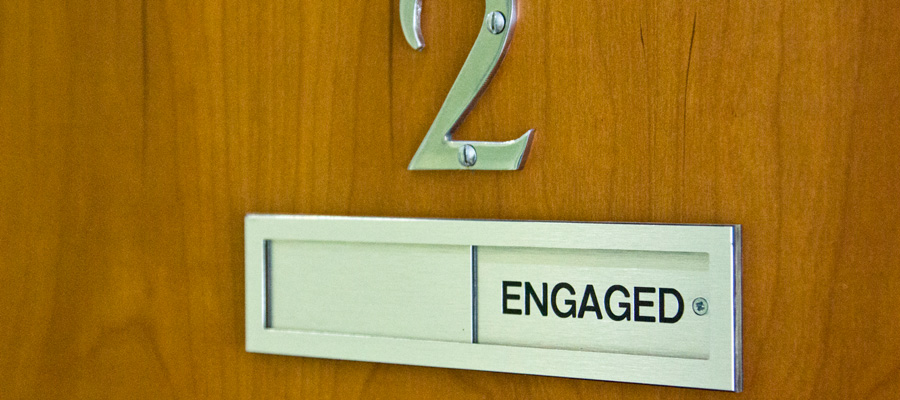 Gender dysphoria, also known as Transgender, is a condition whereby a person feels trapped within the wrong body outwardly showing the world their wrong gender identity. Treatment for gender dysphoria takes a variety of forms, particular to the individual.
Dr Lyndsey Myskow, Gender Specialist, an acknowledged authority in this field has supported and guided many transsexuals through their gender reassignment journey. Her approach offers the following benefits:
A relaxed, fully confidential, environment
Short-notice appointments at a time to suit you
A friendly, non-judgemental and supportive atmosphere
Space and time to help you understand what you are going through
How It Works
Providing clinics in  Edinburgh Dr Myskow will coordinate with her team the following arrangements:
An initial meeting at the gender clinic where she will assess your case and explain her approach
A programme will be specifically tailored to your needs which will include hormone implants and prescriptions – Please note hormones will not be prescribed at your first appointment
This service is available to over 18 years only
Dr. Myskow is happy to work with friends and family helping them understand your gender identity and the process you are going through. She is able to provide the support and reassurance they need to help you.
Costs
A one-hour session costs £250
(When you book your appointment we will ask for a £50 deposit to secure the appointment time. The £50 will be deducted from the cost of your consultation)
"To be able to attend a clinic where I am very obviously accepted by everyone there is a great start. To follow it with an hour with Dr Myskow listening, guiding and supporting me and my loved ones as I began to live my life for real as a Transman has made me feel less afraid or isolated"
View more testimonials
Our clinics are open as much as possible for your convenience. To see the opening hours, click the link below.
Feedback. Enjoyed our service at YourGP? Please let us know. We'd love to hear about how your visit went.
Follow or join us on Twitter and keep up to date with all things YourGP.
Tweets by @YourGPUK
Visit us on Facebook and get the latest news and updates from the company.