Complementary Therapies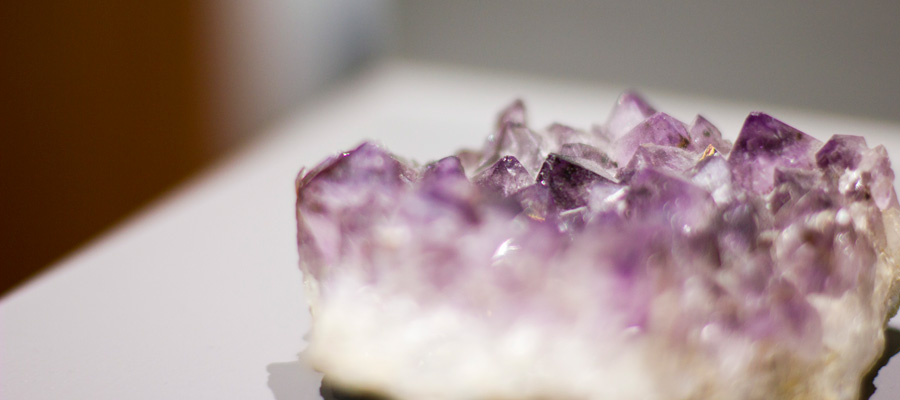 Complementary therapies can play an effective part in the care of your health. YourGP doctors work with some of Scotland's most highly skilled and experienced therapists to provide the choices that will best help you.
Our treatments work to heal the whole person and are guided by specific presenting conditions or symptoms. Examples of what can be treated include:
Addictions
Eating disorders
Energy blocks
Nutrition problems
Pain and muscular problems
Phobias
Stress
You can request a specific therapy, or you may be referred to a therapist following your GP consultation.
The therapist will discuss your medical history and expectations to ensure you get the most appropriate treatment. Simply call us on 0131 225 5656 or e-mail reception@your.gp to book an appointment.
"Your customer care which is extremely friendly, relaxed and professional has made all my visits easy and comfortable. Many thanks to Lyndsey and Lyn for your care and understanding in what for me was a difficult time."
View more testimonials
Our clinics are open as much as possible for your convenience. To see the opening hours, click the link below.
Feedback. Enjoyed our service at YourGP? Please let us know. We'd love to hear about how your visit went.
Follow or join us on Twitter and keep up to date with all things YourGP.
Tweets by @YourGPUK
Visit us on Facebook and get the latest news and updates from the company.