Meningitis Vaccine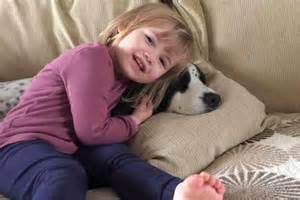 24 February, 2016
MENINGITIS Vaccine:
There is a national shortage of the Meningitis B vaccine across the UK, and in fact world wide.  We are managing to get some stock but it is really VERY limited.
We are taking contact details and will get in touch as soon as more vaccines are made available by the manufacturers. Please do not telephone but email us giving
Name of your child/children

Date of birth

Your email

Your telephone number

City in which you reside
Please use the following email  reception@your.gp 
Please be patient.
The meningitis B vaccine is a three dose course for children under two and a two dose course for older children. When booking an appointment with any clinic do please make sure they will hold back stock to complete the full course.
"Your customer care which is extremely friendly, relaxed and professional has made all my visits easy and comfortable. Many thanks to Lyndsey and Lyn for your care and understanding in what for me was a difficult time."
View more testimonials
Our clinics are open as much as possible for your convenience. To see the opening hours, click the link below.
Visit us on Facebook and get the latest news and updates from the company.