In search of the winter sun: YourGP's travel clinic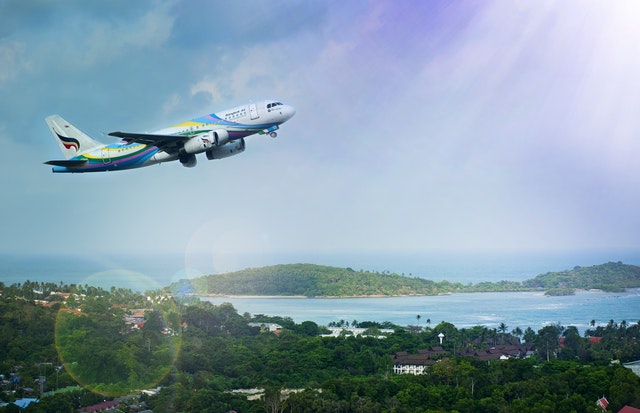 8 October, 2018
As the nights draw in and the days become colder, now is the time many of us are tempted to escape to warmer climes. But before you get packing, book an appointment at YourGP's travel clinic for a thorough consultation and we'll advise you of any vaccinations you might need before you jet off.
At YourGP's travel clinic, we provide travel advice, vaccinations and medication in one place, saving you time and money. Just think of it as a one-stop shop!
We stock a full range of vaccinations to protect you against a number of infections such as Hepatitis A and Yellow Fever – in fact, we're a registered Yellow Fever centre.
Call 0131 225 5656, book an appointment and enjoy your holiday in the sun, safe in the knowledge you're fully protected.
"The facilities and patient service are second to none. The treatment I received for my eczema was innovative, holistic and most importantly highly effective. My skin has responded to the treatment I was prescribed. I am delighted with the resultant, significant reduction in my symptoms. I was impressed by the caring, sensitive and professional treatment I received. This was in stark contrast to my experience at my usual GP and at private consultations with supposedly eminent and specialist dermatologists. Thank you."
View more testimonials
Our clinics are open as much as possible for your convenience. To see the opening hours, click the link below.
Visit us on Facebook and get the latest news and updates from the company.