Healthcare, right when you need it (even during the Edinburgh Festival!)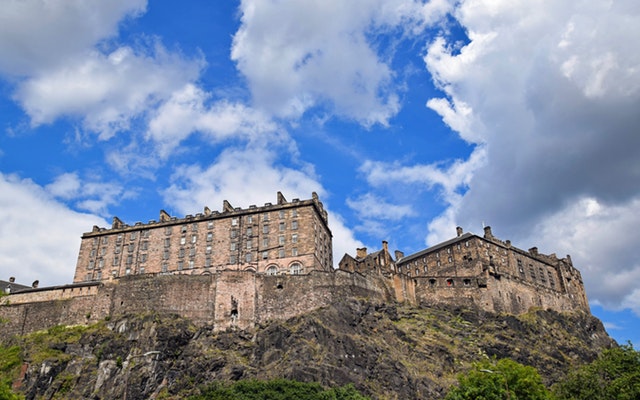 26 June, 2019
Thousands of people are expected to descend upon Scotland's capital this summer as the Edinburgh International Festival returns. From performers to tourists, many will travel from all over the globe just to be a part of one of the world's most important cultural celebrations. Of course, for most people, that means you'll be travelling far away from your registered doctor. But should anything go wrong, you can rest assured you'll be in safe hands as YourGP provides healthcare, right when you need it.
Don't let a health issue ruin your fun at the festival. You can make an appointment quickly and easily by calling 0131 225 5656 or emailing reception@your.gp, and you don't even need to be registered at YourGP to be seen by one of their expert healthcare professionals. The clinic is open six days a week with extended hours Monday to Friday, and same-day, short notice appointments available.
That means you can be seen by a doctor, get the professional advice and treatment you need, and get back to enjoying all that Edinburgh has to offer!
"It is obvious from the outset that Dr Benade is very experienced in the Occ Health field. Because my employer had referred me to her I expected a bias in their favour. I was completely wrong. Dr Benade was very attentive, thorough and fair. How I feel mattered and she understood my eagerness to recover and remain with my employer in the job I love"
View more testimonials
Our clinics are open as much as possible for your convenience. To see the opening hours, click the link below.
Visit us on Facebook and get the latest news and updates from the company.