Give the gift of health and confidence this Christmas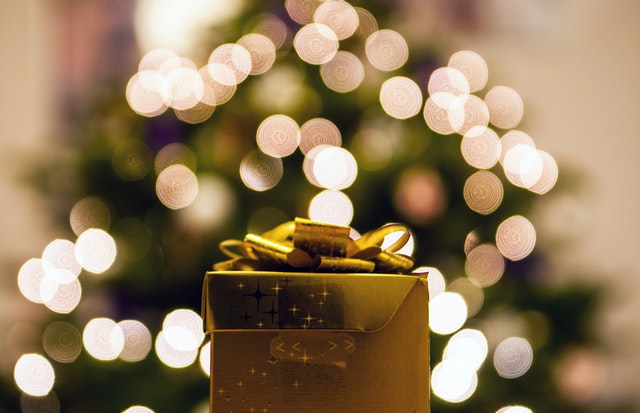 9 October, 2018
Christmas is a time for giving, and we can't think of a greater present than the gift of health and confidence for your loved ones. That's why we offer gift vouchers, available in multiples of £50, and redeemable against any of our medical, cosmetic or complementary treatments.
Perhaps you have a relative that's planning to go travelling next year, in which case they can put their voucher to good use, getting all their vital vaccinations at our travel clinic. Or perhaps you'd like to give a loved one the peace of mind that comes from knowing their health has been carefully assessed with an Executive Medical.
Alternatively, they may choose to book in for an anti-wrinkle treatment or Juvederm fillers for a little confidence booster. With no need for downtime and immediately noticeable results, it could be the perfect way to start their new year.
To find out more call 0131 225 5656.
"When Lyn booked me with Dr McFarlane and said 'what he doesn't know about sexual health isn't worth knowing' she was right. Thorough assessment, quick test and immediate treatment all in a relaxed, professional manner – Excellent!"
View more testimonials
Our clinics are open as much as possible for your convenience. To see the opening hours, click the link below.
Visit us on Facebook and get the latest news and updates from the company.