Children's Clinic (From Babies To Teenagers)
23 July, 2014
At YourGP we are experienced in giving children the vaccinations they need. A childhood vaccination with YourGP will be as stress-free as possible – for all concerned.
Ask at reception for more details.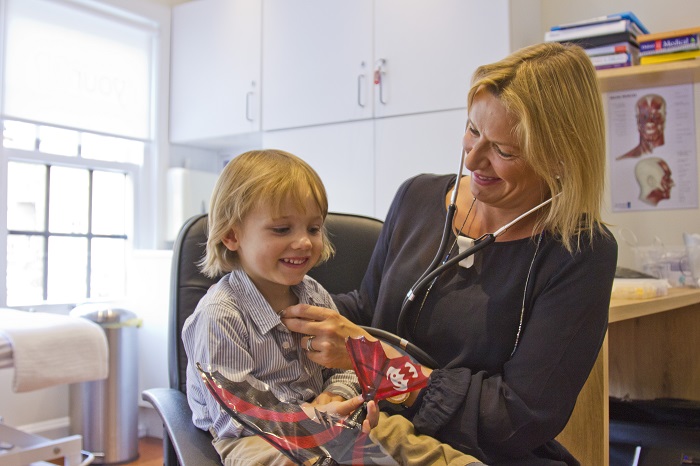 "It is obvious from the outset that Dr Benade is very experienced in the Occ Health field. Because my employer had referred me to her I expected a bias in their favour. I was completely wrong. Dr Benade was very attentive, thorough and fair. How I feel mattered and she understood my eagerness to recover and remain with my employer in the job I love"
View more testimonials
Our clinics are open as much as possible for your convenience. To see the opening hours, click the link below.
Visit us on Facebook and get the latest news and updates from the company.