The Benefits Of Complementary Therapies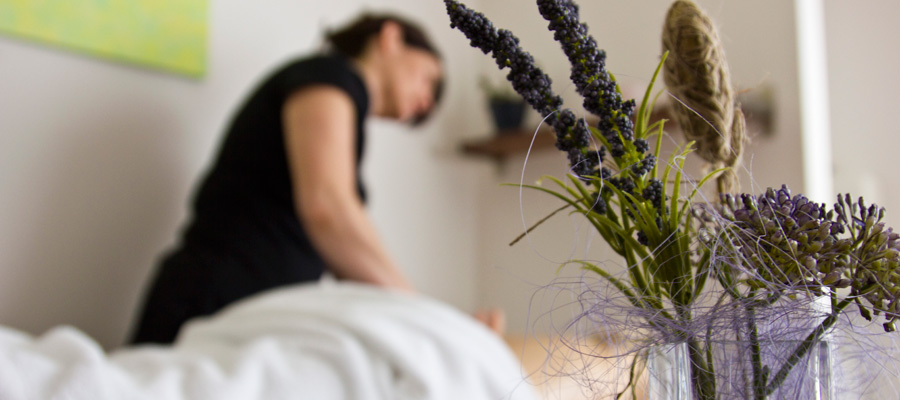 14 August, 2014
Over the past 10 years the popularity of combining conventional medicine with complementary therapies has soared in the UK. Cancer Research UK reports, "up to one third of people with cancer use some sort of complementary therapy at some point during their illness. For some types of cancer, such as breast cancer, the number of people using complementary therapies is even higher, at almost half".
At YourGP we believe how you feel can affect how you cope. "Complementary therapies can be a beneficial part of your health care plan" says Dr Lyndsey Myskow, Medical Director at YourGP. "We have seen a significant impact on the wellbeing of our patients and their loved ones". Combining conventional treatment with complementary therapies is often referred to as 'integrative medicine', and increasing numbers of GPs are adopting this approach.
Our GPs work closely with some of Scotland's most experienced therapists to provide a tailored approach that will best help you. Our treatments work to heal the whole person, physically and emotionally. We are guided by you, your presenting symptoms and together we work out the best way forward for you.
Many doctors and researchers are interested in the idea that positive emotion can improve your health. At YourGP we offer a wide range of therapies focussed on, boosting relaxation, reducing stress, relieving anxiety and increasing your general sense of health & wellbeing. Some of our most popular therapies include; Counselling, Cognitive Behavioural Therapy, Hypnotherapy, Nutritional Therapy and Reiki.
In 2005 a clinical study carried out at the Haven Breast Cancer charity revealed as many as 89% of patients felt better as a result of receiving complementary therapies alongside their traditional medical treatment. The study examined 400 patients who were experiencing emotional problems, including stress and anxiety. The most popular therapies were Acupuncture, Counselling and Nutritional Therapy. Over 99% of women in the trial indicated they would recommend complementary therapies.
At YourGP you can contact any of our therapists directly you do not have to be referred. All our therapists are handpicked to ensure their suitability for our clinic and their ability to meet our patient needs.
Simply call us on 0131 225 5656 or e-mail reception@your.gp to find out more and arrange an appointment.
"After being written off by chronic pain team and their physios, and losing faith in the physio discipline, I had no expectations from Peter. I am amazed at what he has done for me. Although I still have my pain I, at last, understand what's happening, why and how to best manage it. Peter has given me the control back. I recommend Peter to anyone I meet who needs a good physio"
View more testimonials
Our clinics are open as much as possible for your convenience. To see the opening hours, click the link below.
Visit us on Facebook and get the latest news and updates from the company.